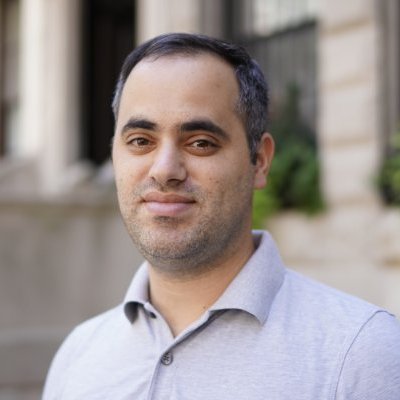 Telefonica Launches Movistar Car in Spain
Telefonica, the Spanish multinational telecommunications company, now offers Movistar Car, a connected car service to make cars safer and smarter.
Available in Spain to all mobile phone users with compatible cars, the Movistar Car features a device and app that offer the following functionalities: Connectivity – 4G Wi-Fi network for the car with 3GB per month included in the price. Security – in the event of a car crash Movistar Car automatically calls a platform that triggers the assistance protocol, including the management of the emergency service if necessary. Car's condition – allows customers to schedule maintenance checks and receive alerts related to possible vehicle failures. Tracking and navigation – customers can locate their vehicle at any time and set up movement alerts along with navigation features. Savings – Drivers get exclusive offers of fuel, garages, insurance, and more "thanks to agreements reached with third parties."
Bottom Line: Since launching the Movistar Car reservation website in December 2018, the site has received more than 15,000 reservations.