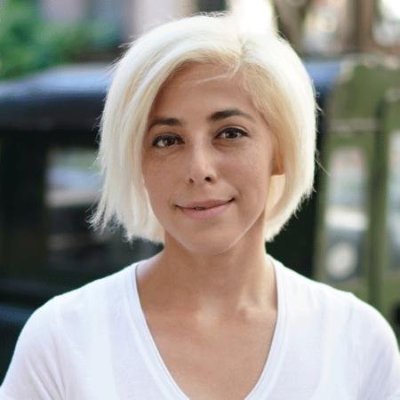 Take a Selfie & Get a Life Insurance Quote
In partnership with Lapetus Solutions, Legal & General America is beta testing SelfieQuote.com. "The initial beta launch of SelfieQuote will be available for a limited time. Insights from this experiment will determine if selfie-quoting will become a permanent feature on LGAmerica.com." Play here.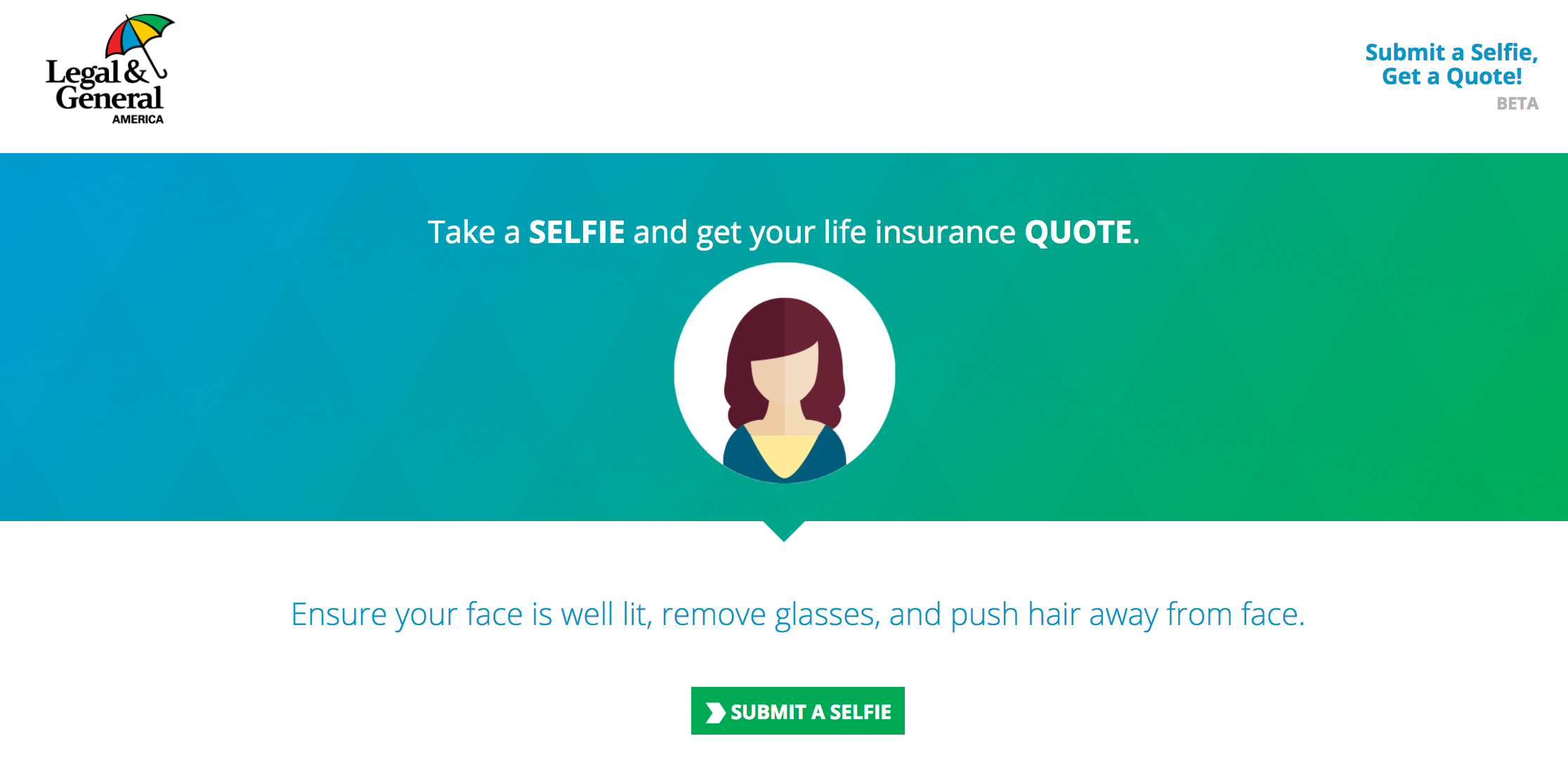 Recall: UK-based Digital Fineprint has introduced a Selfie Insurance tool earlier this year.