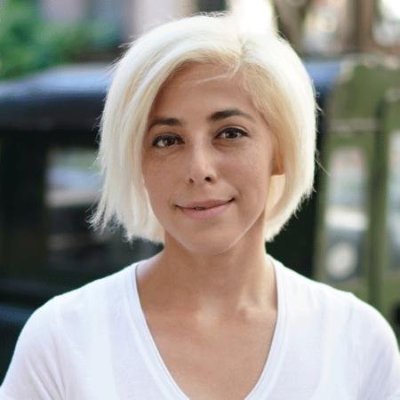 Symbo Acquires B2B Reinsurance Platform
Insurance comparison service, Symbo , announced it has acquired reinsurance software platform ReLeague for an undisclosed sum. ReLeague brings with it over 90 institutional clients from 25 countries across ASEAN, MENA, South Asia, East Africa, and South Africa.
Symbo operates in India and is expanding into South East Asia through Singapore and Indonesia. In India, it has a customer base of ~70k policyholders across several lines of business.