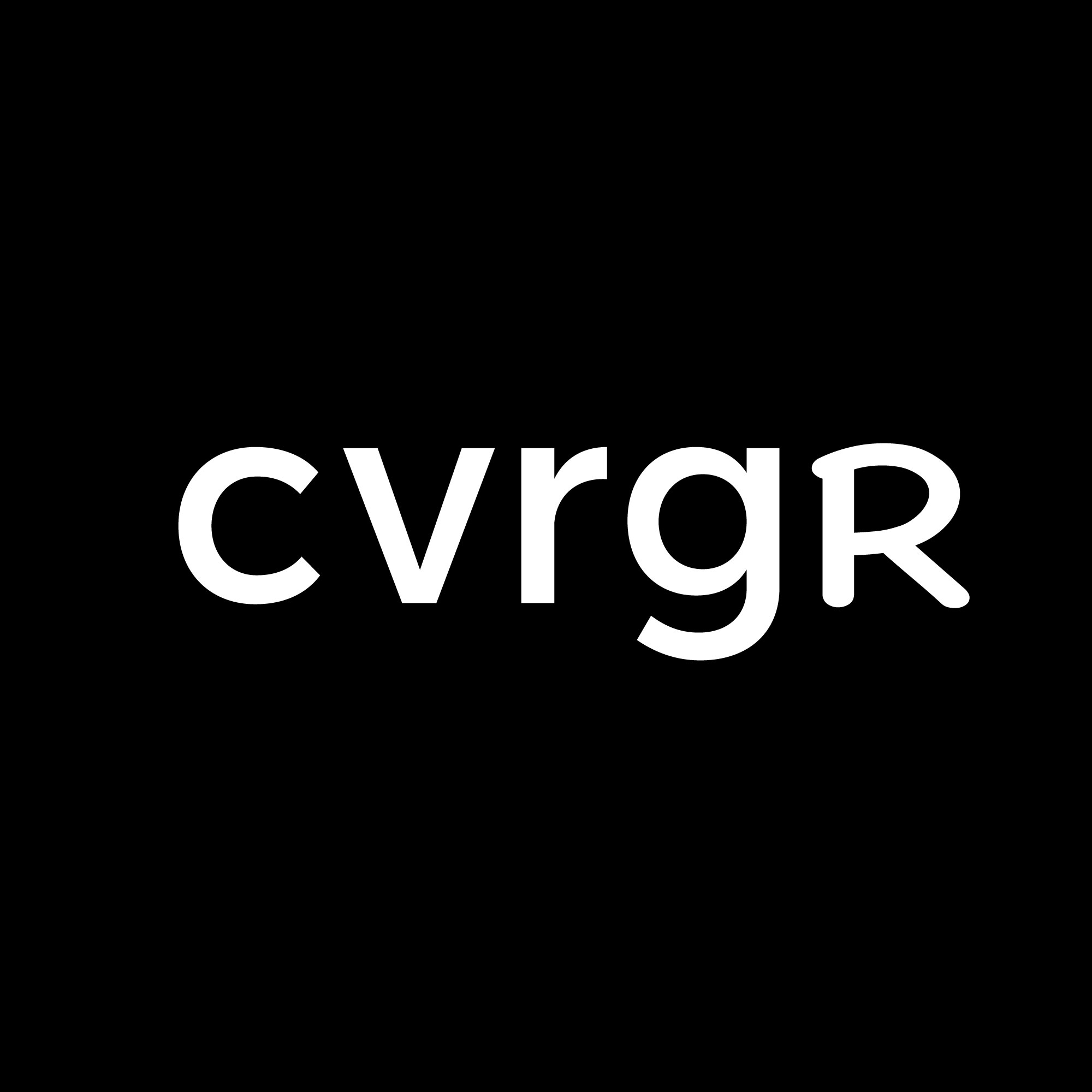 Swiss Re's Movingdots to offer telematics insurance to Mercedes customers
Mercedes Benz connected vehicle customers can now purchase telematics insurance through Daimler Insurance Services , HDI Group , Swiss Re , and its technology subsidiary Movingdots .
The program – Mercedes-Benz Telematik-Autoversicherung "InScore"– is available online or through dealers and is provided by HDI while Swiss Re's Movingdots is responsible for the telematics/scoring portion (via Coloride).
Customers who sign up receive an immediate discount. When they renew their coverage, safe drivers will receive an extra discount.
"Our telematics Motor Insurance product is the perfect fit to the strategy of Mercedes-Benz, promoting not only safer but also more eco-friendly driving, combining gamification with a clear financial incentive. Our partnership with Swiss Re/Movingdots will bring our scoring to the next level of sophistication and ultimately enhance the experience for our customers." – Monika Schwarz, Head of Global Digital Solution at Daimler Insurance Services.
"The advantage of our joint telematics product "InScore" is twofold: not only it allows the quantification of discounts on the motor insurance policy, but it also incentivizes a safer driving style. In fact, through feedback for the individual driving behavior in the Mercedes Benz portal, customers are encouraged to drive "low risk" and constantly improve their "Driving Score", motivated by projections of the achievable additional discounts on the policy. The technology from Swiss Re/Movingdots is fundamental in empowering this proposition and further developing it." – Stefan Baumann, Business Owner Car Insurance at HDI Insurance Company.
"The technology of Swiss Re and Movingdots provides Mercedes-Benz drivers with valuable feedback on their driving behavior which resonates well with the superior safety features of their Mercedes-Benz premium vehicles. Safe driving will be rewarded and will also result in lower fuel consumption and CO2 emissions. We are thrilled to deliver customer value, safety and innovation in mobility through seamless technology solutions together with our partners Mercedes-Benz and HDI." – Hendrik Todte, CEO at Movingdots CEO.
Get Coverager to your inbox
A really good email covering top news.