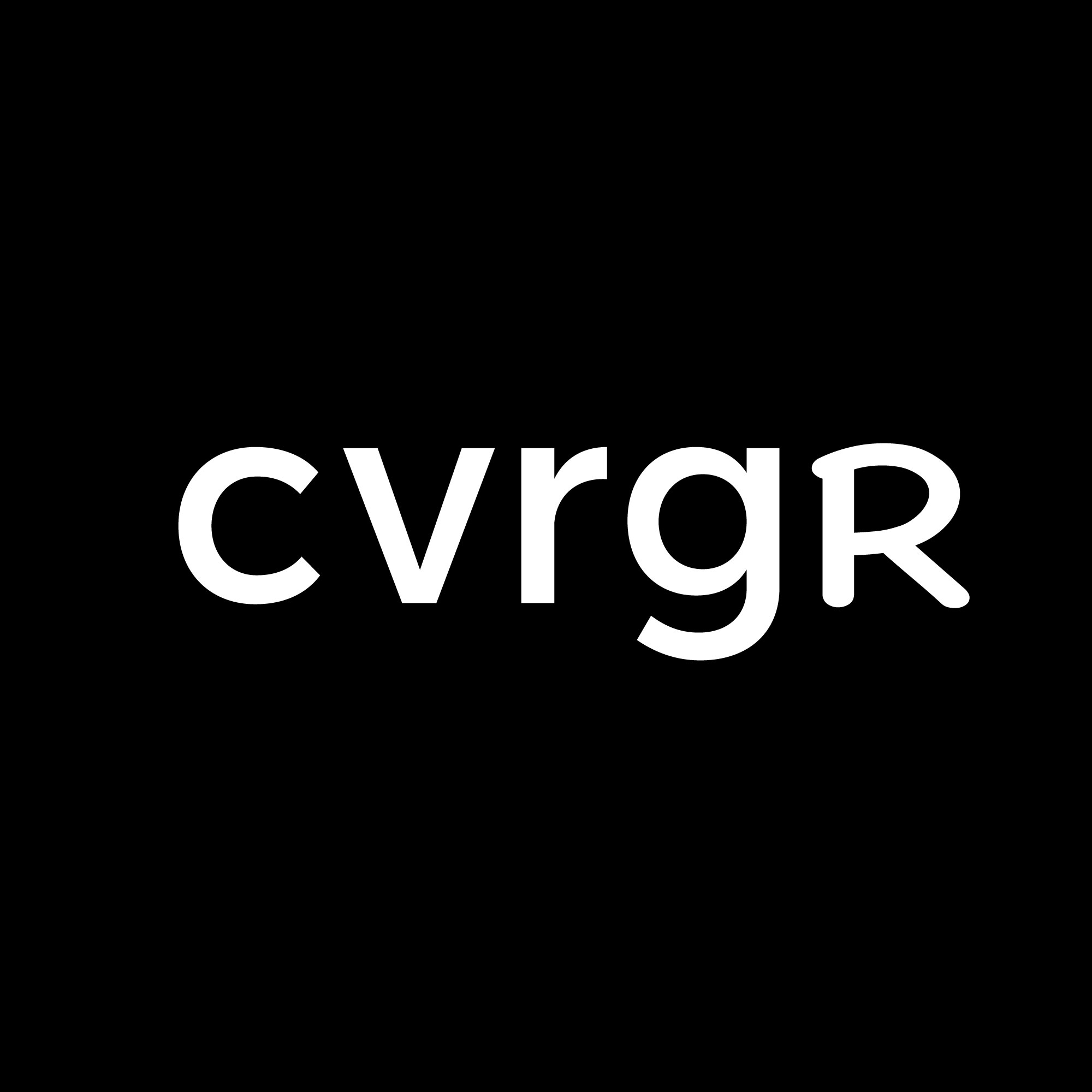 Summary of Assurant's Q2 2022 earnings call
Assurant hosted its Q2 2022 earnings call on August 3, 2022.
The highlights:
In the U.S., Assurant recently signed a multiyear renewal with a large cable operator. This includes device protection, trade-in and premium technical support. "With the renewal, we'll be including new capabilities, demonstrating our ability to grow relationships with value-added services that ultimately lead to a better customer experience."
Renewed two major U.S. cable operators in its mobile business within the last year, while also broadening product offerings to support growing mobile subscriber bases. "We're pleased with the continued growth momentum in Global Lifestyle, which we expect will continue into the second half of 2022. As a result, we believe the segment will deliver mid- to high teens growth in adjusted EBITDA, mainly from strong mobile results, including device protection and trade-in as well as from the continued strength of our auto business."
In Global Housing, Assurant has been impacted by inflationary pressure, which resulted in higher claim severities and reinsurance costs in the quarter, most notably in lender-placed. These higher costs are expected to be mitigated through rate adjustments over time.
Recently implemented a double-digit rate increase on policy renewals. This rate increase will be applied to all renewals over the next 12 months.
Decided to exit the sharing economy business. "The strategic and financial objectives for this business did not develop as we originally anticipated, and we want to focus on opportunities that more closely align to our long-term vision and where we have market advantages with a clear right to win."
Global Lifestyle reported adjusted EBITDA of $207 million in the second quarter, a year-over-year increase of 12% driven by growth across both Connected Living and Global Automotive. Connected Living earnings increased by $12 million or 11% year-over-year. The increase was primarily driven by continued mobile expansion in North America device protection programs from cable operator and carrier clients, including subscriber growth and more favorable loss experience. This was partially offset by unfavorable foreign exchange.
In Global Automotive, earnings increased $10 million or 15%, primarily from higher investment income, including higher real estate gains and yields, favorable loss experience and select ancillary products also contributed to the results.
Lifestyle revenue was up by $48 million or 3%, driven by continued growth in Global Automotive. Global Automotive revenue increased 7%, reflecting strong prior period sales of vehicle service contracts.
Re. Connected Living – revenue was down slightly due to lower revenue in mobile, mainly from premium declines from runoff programs and unfavorable foreign exchange.
The number of global mobile devices service increased by $1.1 million or approximately 18% to $7.2 million. This was due to higher trading volumes, supported by new phone introductions and carrier promotions from the growing adoption of 5G devices.
Continue to realize expense efficiencies from new system enhancements and strength in digital capabilities.
For full year 2022, Assurant expects the corporate adjusted EBITDA loss to be approximately $105 million.
Bottom Line: That large cable operator may be Xfinity.
Get Coverager to your inbox
A really good email covering top news.