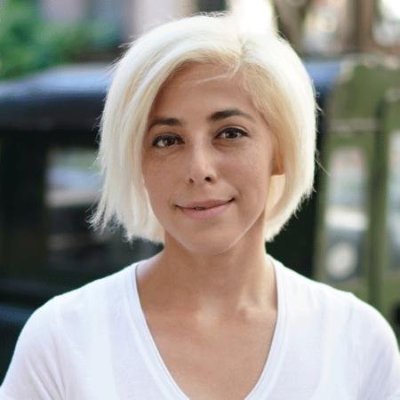 Subaru Fights Fatigue With Facial Recognition
Did You Know? Each day in the US, more than 1,000 people are injured in crashes reported to have involved a distracted driver.
Enter Subaru.
No kids. No debt. No pet. Just a Subaru full of cute clothes and me.

I could just start driving.

Who wants me?

— Moki Awa (@MokiAwa) March 29, 2018
The 2019 Subaru Forester will come equipped with DriverFocus safety technology that can alert the driver of fatigue or distraction while on the road as well as automatically adjust many driver settings at start-up. The driver monitoring system uses facial recognition software to identify signs of driver fatigue or driver distraction. It works with Subaru's EyeSight Driver Assist Technology to reduce the chance of an accident. And for added convenience, DriverFocus can also recognize up to five drivers and remember their presets for seat position, climate, multifunction display and more.
Bottom Line: among the first vehicles in the industry to incorporate technology that can address the issue of distracted driving.
Speaking of distracted driving, thinking of Smart Drivinc…