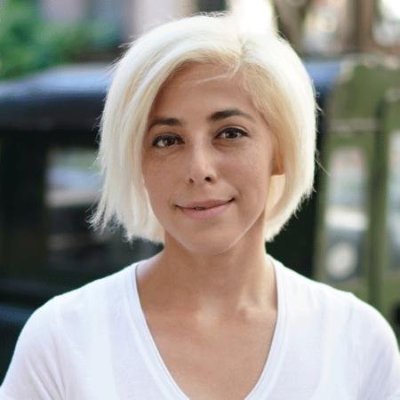 Spare Change Investment App Picks up Funding from Desjardins
Montreal-based Mylo Financial Technologies announced that it has raised $2M in a Seed round led by Desjardins Venture Capital, bringing its total funding to date to $3.2M. The company, established in 2015, offers an app that rounds its users' transactions to the top dollar and invests small money .
Mylo first went live in July 2017 and has since rounded up more than 1.6 million daily transactions. With Mylo, Canadians can begin investing on less than $1 by automatically placing their small change in a diversified and customized portfolio of Exchange Traded Funds (ETFs). The service costs a $1/month. Also, it acquired Tactex Asset Management, becoming the only automated target-based investment service to offer all Canadians access to a diversified portfolio managed by professionals. Last, Mylo helps one optimize his/her insurance coverage. It says so here.