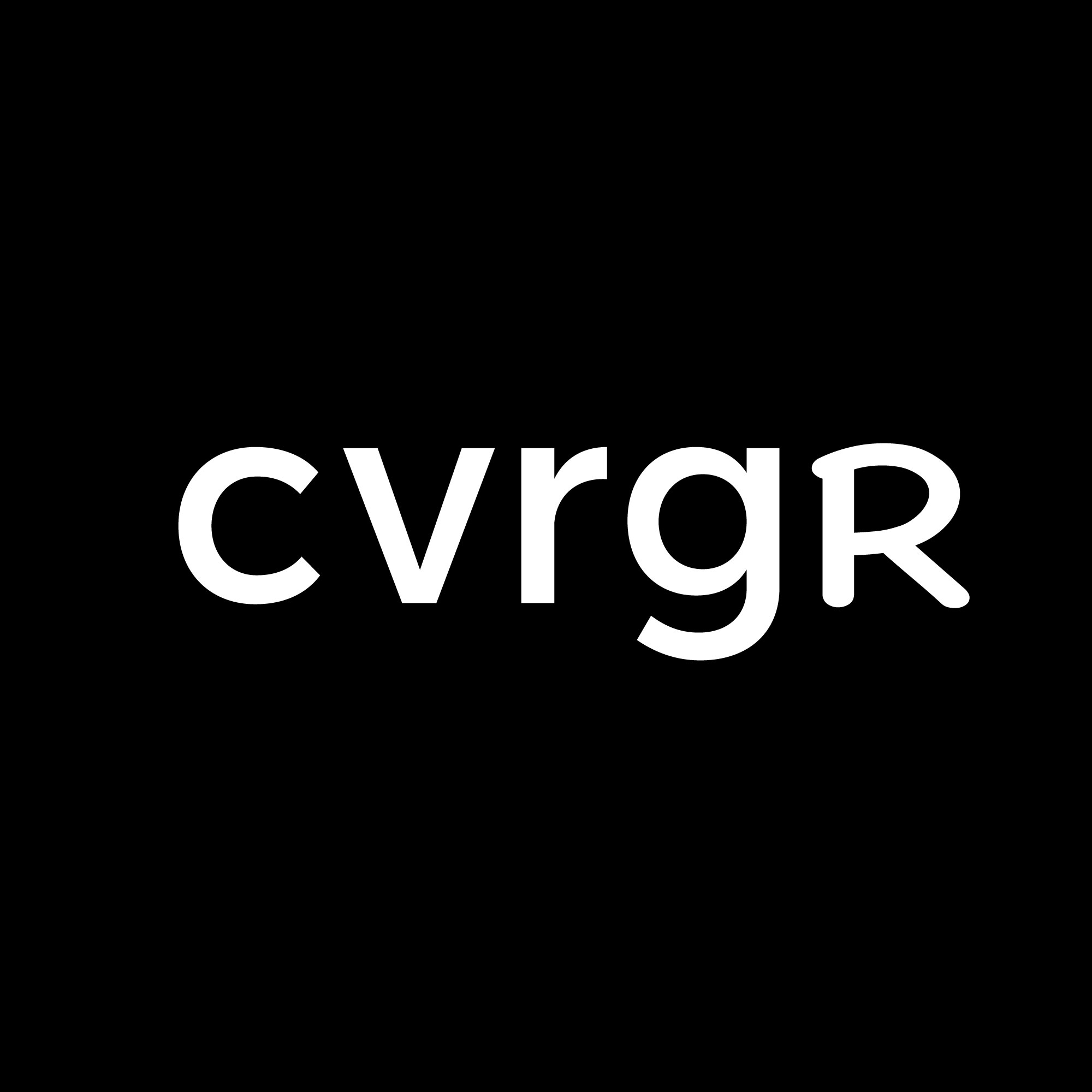 SoFi's launches auto loan refinancing service
San Francisco-based fintech company SoFi has launched an auto loan refinancing service powered by auto refinancing company Caribou . The service is offered via financial services comparison site Lantern by SoFi , the platform it acquired in 2019.
Insurance Under the Influence®
Lantern presents two insurance offerings – one for small business insurance – in partnership with Attune and the other – for life insurance – in partnership with LeapLife .
Users looking for small business insurance on the Lantern site can – in theory – enter details online and get a quote. SoFi will be paid a marketing fee by Attune when customers make a purchase through this link.

Users looking for life insurance can enter their details to later be presented with several options from life insurance carriers such as Legal & General, Protective, and US Life (wait for the irony). To purchase coverage, the user has to speak with a LeapLife representative. Finally, and obviously, LeapLife will pay SoFi in the event that a policy has been purchased.
This isn't the first time SoFi has collaborated with a life insurance intermediary as it has a partnership in place with Ladder Insurance as of 2018. Users visiting sofi.com and navigating to SoFi Protect are presented with Ladder as their only option for life insurance. The irony is that Ladder took over SoFi's partnership with Protective Life , however, Protective Life is now back in business – albeit through the back door – due to its relationship with LeapLife.
LeapLife and Attune join SoFi's existing insurance partners Lemonade, and Ladder. However, it seems Root Insurance is out of the mix as it's replaced by Gabi , the mobile-first insurance shopper; another indication that SoFi is teaming with partners who can offer its users a choice.

Get Coverager to your inbox
A really good email covering top news.