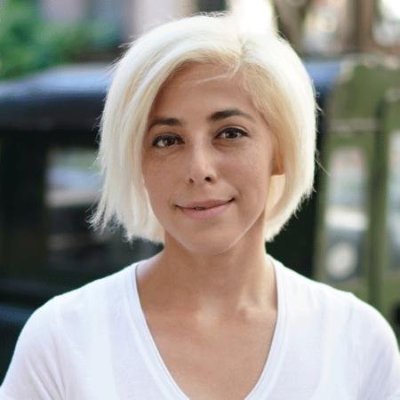 Six Feet Under, Now on Digital
"Our 6 feet under family business exists for 100 years now. Open day and night for 100 years. Not much has changed. Ok, we use remembrance letters in stead of 'live broadcasters' in the very early days. We use a Hearse instead of a Horse. But that's it. So what would it look like in 100 years from now? Would the model still be very traditional? Do we shoot our loved ones into space? Do we get a Facebook alert in 60 seconds? Let's see. I am curious" – Patrick van der Pijl on the business model of death, aka funeral homes.
*  *  *
Enter Funeral Directors Life (FDLIC). The Texas-based insurer established by a group of funeral directors, recently introduced a complete digital Continuum of Care "to help funeral homes connect, communicate, and collaborate with families in the way they prefer – digitally."
"Funeral Directors Life is the only preneed insurance provider that helps funeral directors communicate digitally with their families throughout the entire continuum of care – before, during, and after the funeral – using one integrated suite of digital care services. As a result, funeral directors and their at-need and preneed staff can more easily serve families, build trust, and communicate on a more personal level – not to mention, improve efficiency and profitability" – FDLIC EVP of Sales and Chief Sales Officer, Todd Carlson.
Play.
The idea: bring funeral homes into the marketplace by offering tools to combat the rising cremation rates, deritualization and the death free generation; to name a few. By tools think select integrated digital services such as DIGicon (a software program designed to help simplify the preneed sales process for both sales professionals and funeral directors), and Passare (a collaboration tool for funeral professionals), as well as content marketing initiatives.
After all, according to FDLIC, "it all starts with content", content that educates on the importance of having a funeral, preferably shared via social media. Later, web leads – those that engaged with the brand – are entered into a CRM system designed to allow the funeral home to follow up with the leads more effectively. All in all, Continuum of Care allows funeral professionals to interact with families through social media, email marketing, customer relationship management, professional web profiles, and digital contracts.
And Play, again.
Note: "Ask a Mortician" is a YouTube series launched by Caitlin Doughty to humorously explore morbid and sometimes taboo death topics.