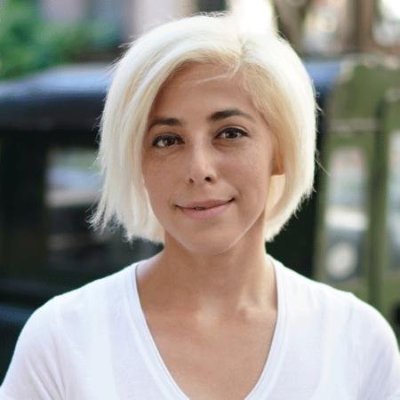 Singapore Life Marks 100 Days With S$250M Life Insurance
Singapore Life, the city-state's preferred financial services start-up and most successfully funded insurtech to date, marks its first 100 days of retail operations today with S$250 million in life insurance coverage issued since launch. By industry comparison, Ladder Life, a direct-to-consumer term life insurance provider and launched in the U.S. in 2017, reported just S$130.7 million in the same period.
This rapid growth has been augmented by Singapore Life's recent acquisition of Zurich Life Singapore's business portfolio: Adding S$6 billion in issued coverage for life, critical illness and disability benefits to Singapore Life's fast accelerating portfolio. Transferring policyholders will soon have complete access to Singapore Life's intelligent online capabilities and self-serve automated insurance and wealth solutions on one unified user-interfaced platform. The transfer of all Zurich Life Singapore's policies to Singapore Life is expected to be completed by April 2018, subject to confirmation by the High Court.
Walter de Oude, Founder and Chief Executive Officer of Singapore Life chimes in on the nation's fastest scaling fintech by acquisition volume: "Singapore Life is Singapore's next generation life insurance company. In what has always been an unchanging finance sector rooted in traditional practices, Singapore Life is responding to changing consumer behavior by eliminating long-standing processes. As a result, Singapore Life offers efficient, cutting-edge innovation at lower cost. This immediately translates into better value and client experience as consumers embrace preferred technology solutions and insurance capabilities not found in most other insurers."
"The strength of Singapore's regulatory environment enables a safe and sound eco-space for wealth planning. As a result, Singapore Life continues to build its digital footprint with a view to ensuring Singaporeans and residents of Singapore are able to leave behind a financially sound legacy for their loved ones."
Source: Singapore Life