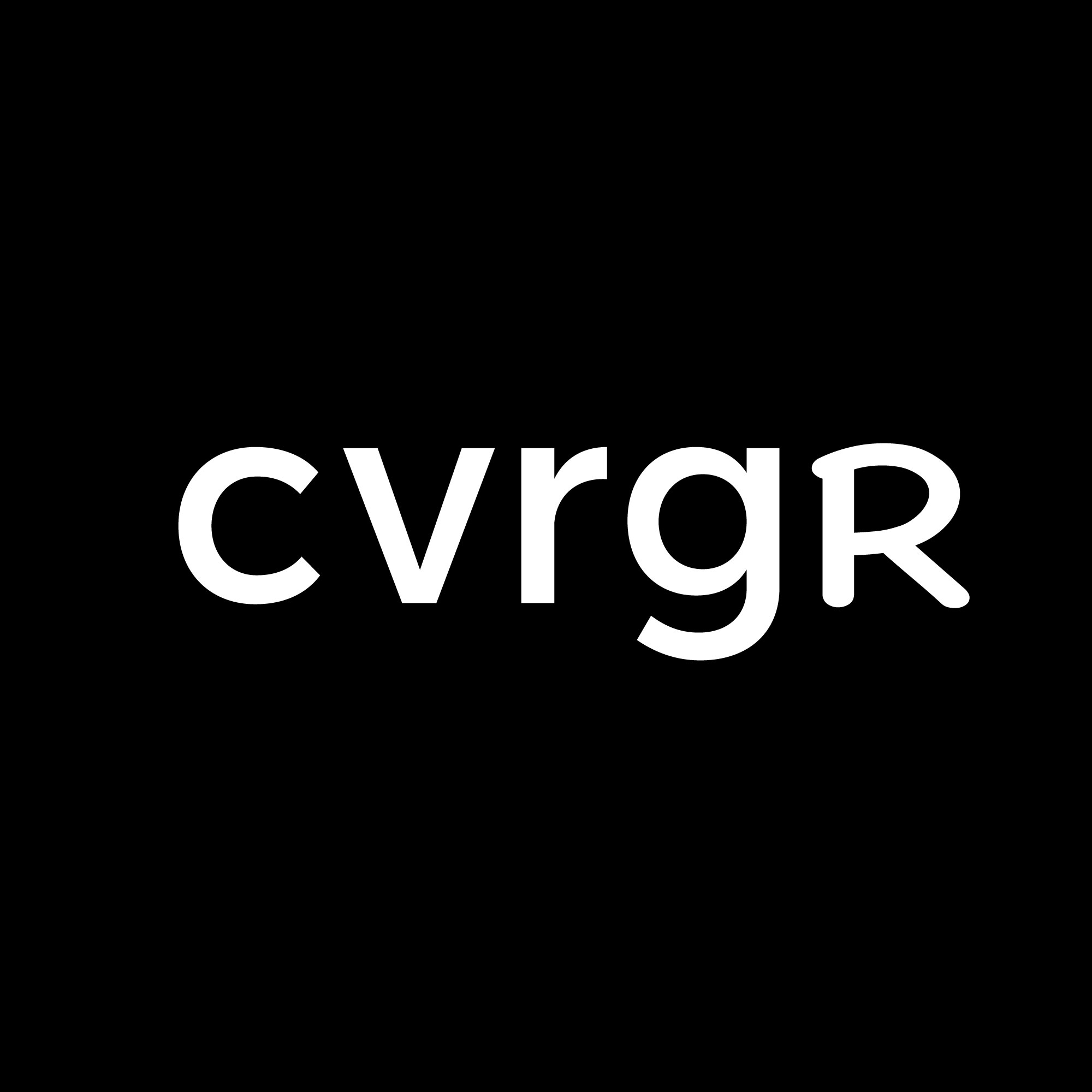 Seeing Beyond Legacy With Philip Charles-Pierre
Yesterday I had the chance to catch up with the co-founder and CEO of  Semsee , Philip Charles-Pierre, over lobster tartlet salad, kale salad and truffle fries at L'Adresse.
Semsee is a NYC-based multi-carrier quoting platform that's currently live with BOP with plans to expand to workers' compensation and commercial auto lines of business. It has recently completed a pilot program with over two dozen agencies.
Philip is a guy that doesn't look back (one of the reasons he doesn't keep wedding photos around the house), doesn't believe in 'just because you could, you should,' and asks his daughter the same question each morning: 'Are you going to be your best self?'
Shefi: Describe Semsee.
PCP: We built Semsee to be the independent insurance agent's revolutionary go-to platform for quoting small commercial with their appointed carriers. Our cloud-based platform dynamically combines carrier questions into one digital application, which is simultaneously submitted to multiple carriers for quotes. Quotes are returned to our platform with records created in an agent's carrier portals. With Semsee agents spend less time quoting and more time servicing clients and generating revenue.
Shefi: What led you to start Semsee and what are your goals for the company?
PCP: Semsee was initially established by the D.E. Shaw Group and Nephila Holdings, Ltd., who observed that insurtech was really two innovations: online direct distribution and process automation. Since traditional agents will sell the bulk of policies for years to come, focusing on automation can substantially increase the overall efficiency of the insurance industry and speed up the deployment of valuable technology. I joined as co-founder and CEO, bringing my years of experience of building B2B2C platforms in other similarly agent-focused industries. My goal at Semsee is the same as other successful companies I have been part of; to build breakthrough tools that help agents better serve their clients and keep them relevant in their respective industries.
Shefi: If you weren't working in insurance what would you be doing?
PCP: Good question. Likely at another B2B2C startup focused on helping agents better serve their clients. In short, I'm a sucker for the challenge of working with what may be seen as legacy businesses and helping those on the front lines. But luckily I fell into the insurance industry because it has been more fascinating and fun then I would have ever expected.
Shefi: In the age of insurtech, agents have been a trending topic, how do you see the role of agents in the future, and what can they do to stay competitive?
PCP: Glad agents are trending, they do still sell over 95% of commercial insurance! Agents will continue to exist because insurance, especially commercial insurance, demands a consultative sale. It requires both know-how and experience to guide a client. To remain relevant, agents need to embrace the technology that reduces the mundane or repetitive elements of their work so they can focus on what makes them valuable. That is, their experience and ability to guide and advise. In my view, there is nothing more powerful than another person knowing you and your business needs versus a faceless or nameless algorithm.
Shefi: We're witnessing a rise in HR, payroll and benefits platforms in the US going beyond traditional group benefits; how do you see this impact the commercial insurance space?
PCP: I do see that agencies, carriers and particularly MGAs are providing additional services and tools to help the business owner. For example, selling a tool to help prevent basement flooding as a way to decrease insurance claims and protect what might be stored in a basement. This I think will lead to more specialized offerings with built in preventative measures.
Shefi: Which carriers are you working with?
PCP: I will say we are excited about working with some of the top national carriers servicing small business owners (over half the top 10). But we also work with regional and mutuals who do a great job serving local or regional needs. We are even more excited that today carriers are coming to us after hearing about us or being prompted by their agency partners.
Shefi: Describe a recent milestone.
PCP: Our core is centered on having developed a real, functioning small commercial platform that supports quoting any business type anywhere in the country. Agents can currently connect to over 25% of the market in ten minutes when they fill out our dynamic form.
We are proud that in such a short period of time over 2 dozen agents used the system to quote over $650k in premiums.
It's also great to see that our agents are seeking quotes from more than 3 carriers per submission because that means more options for them and their clients – which is better for the entire ecosystem.
Lastly, We are thrilled with the wide range of quotes we get, with premiums ranging from $250 to over $50,000 from all business classes across the country.
Shefi: From your experience, what's on agents' minds these days?
PCP: Agents are still really focused on what they can do to add value to their clients, no matter who they are or what they do. This means that agents today are continually challenged to find new and better ways to stay on top of the changing landscape and needs of small businesses emerging with our 'new' economy, and to skillfully help those business owners understand their risk. As the world gets more transparent and competitive, their value in smartly servicing clients is at a premium. Pardon the pun. Therefore they are always looking at what tools and technology will provide them with ways to increase their efficiency and lower costs without sacrificing service.
Shefi: Name an insurtech/insurance company you appreciate.
PCP: I really admire carriers like Hanover, Liberty Mutual, Markel, Chubb and Guard who spend a lot of time building out ways to have companies like ours connect to them. We know how important that is but it can't be overstated how complicated that is for them to do because of the complexities in providing something as simple as a quote.
Shefi: Favorite mantra?
PCP: Company's mantra – We believe selling small commercial is a BIG deal .
Get a feel for the Semsee flow below:
Get Coverager to your inbox
A really good email covering top news.