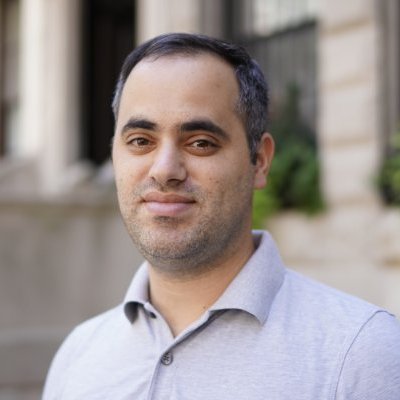 SCOR Global Life Launches and Invests
SCOR Global Life announced the launch of SCOR Life & Health Ventures that's on a mission to create a community of technology partners in the continuously-evolving life insurance environment. The venture has also announced its partnership with and investment in iBeat, a San Francisco-based health and wellness company founded in 2016 to offer a smartwatch that monitors one's heart activity and can get immediate help in case of an emergency.
The $249 watch – that will come to an online store near you come July/August – includes one free month of monitoring. After that, customers pay $20 per month, which covers a 24-hour dispatch support and cellular functionality. If customers choose to skip the fee, the watch will still function, but it will not be able to alert emergency contacts or 911. In addition to SCOR, Transamerica Ventures also led the funding round of $2.5M, which brings iBeat's total funding to date to $12.5M.
And now, we wait.
This week on CNBC News, Dr. Oz and Kairos CEO Ankur Jain gave viewers an inside look at iBeat – the heart monitoring…

Posted by iBeat on Wednesday, May 2, 2018