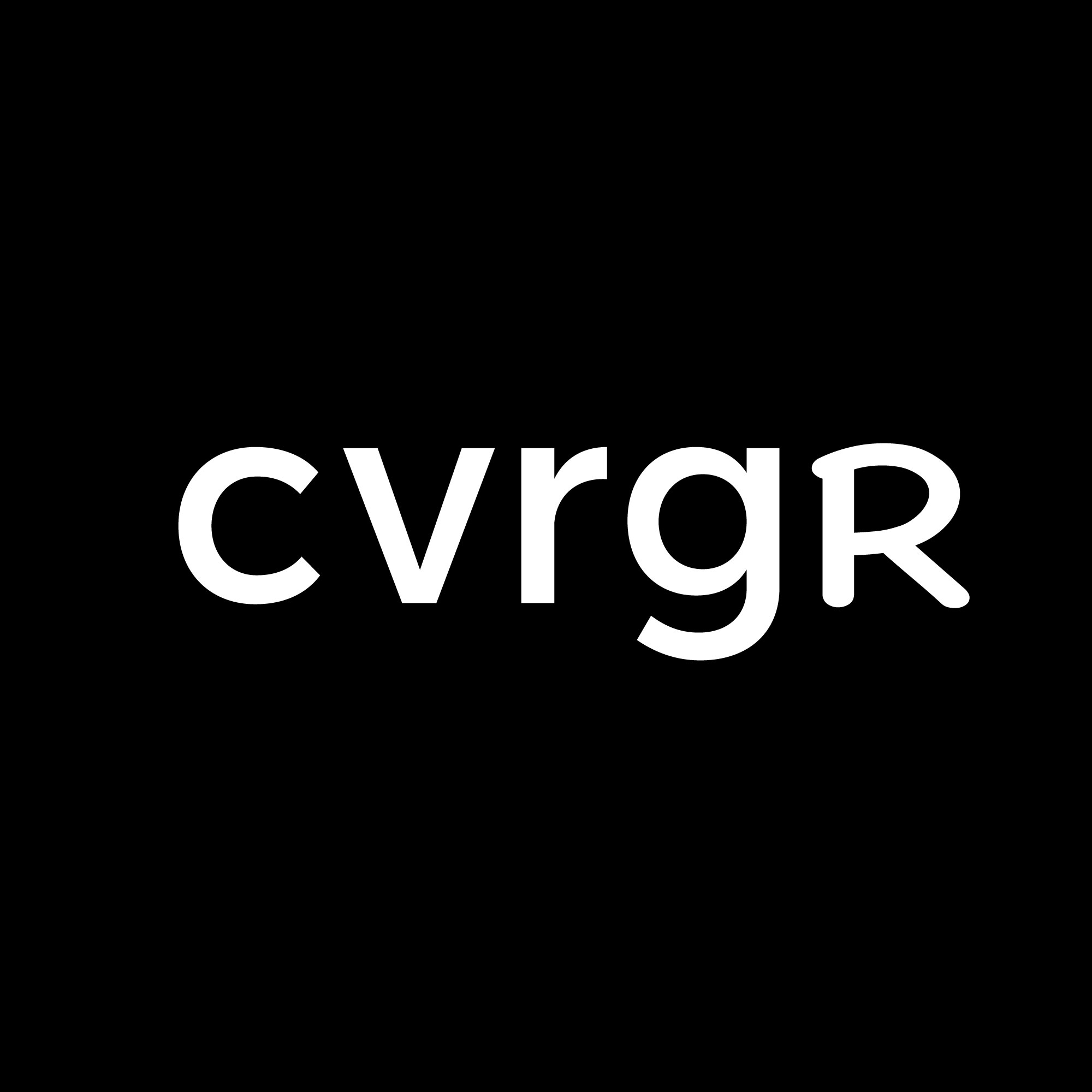 Safehub raises $9 million
San Francisco-based Safehub , which builds sensors and analytics software to deliver real-time, building-specific earthquake damage information, has raised $9 million of Series A financing led by A/O PropTech, Europe's largest proptech VC, headquartered in London. Additional backers are Hannover Digital Investments (HDI Group) and JLL Spark, the strategic investment arm of commercial real estate services firm JLL. Existing investors Fusion Fund, Ubiquity Ventures, Promus Ventures, Bolt, Blackhorn Ventures, Maschmeyer Group Ventures, and Team Builder Ventures also contributed to the round.
Founded in 2015, Safehub's IoT-based analytics platform reduces business interruption losses from catastrophic events for enterprise customers by remotely monitoring real-time structural damage. Safehub employs a combination of proprietary sensors, analytics, and third-party data to provide real-time, building-specific structural damage information, with an initial focus on earthquakes. Safehub's cloud-based platform analyzes the data and deploys actionable information through a web-based dashboard, text messages, and email alerts. The information generated is used to estimate the damage to individual buildings and portfolios, gauge related business interruption losses, and inform customers within a matter of minutes.
"Never before have businesses had this level of information at their fingertips, allowing them to quickly assess damage resulting from catastrophic events, often on the other side of the world. Our vision is to use IoT building sensors and advanced data analytics to provide real-time risk insight for all global commercial buildings, for multiple hazards. We are transforming the entire risk ecosystem, including emergency response, business continuity, structural engineering, and insurance." – Andy Thompson, Co-Founder, and CEO of Safehub.
"As COVID-19 and Suez have demonstrated, supply chain and business interruption can have catastrophic effects on our economies and businesses. Extreme weather and natural-disaster-related interruptions have the potential to be just as devastating to companies around the world, regardless of their location. In a globalized world, having real-time access to valuable data and insights has become critical to understand, assess and make fast paced decisions impacting lives, costs and operations. Technologies that enable businesses to better evaluate building structural performance in real-time have become critical, not just to mitigate the economic impact of extreme weather, but for response to the wider climate crisis. At A/O, we are committed to helping real-estate harness technology to help tackle Environmental, Social, and Governance related pain points. Safehub is a perfect addition to our growing family of companies, getting us closer to our mission and vision as a firm." – Gregory Dewerpe, founder of A/O Proptech.
"Our mission drives us to seek out technologies that digitally transform both insurance and reinsurance for the benefit of our clients. Safehub's solution for delivering real-time building-specific earthquake damage information fits well within that mission. Safehub will be a value-add for our corporate insurance clients, and can potentially be at the forefront of innovation for advances in reinsurance solutions, including parametrically-triggered products." – Ulrich Wallin, head of Hannover Digital Investments, the investment arm of HDI Group, and former CEO of Hannover Re.
"Safehub's technology-based approach to business continuity solves a challenge facing many companies today. Its cost-effective solution is easy to install across an entire portfolio of buildings and dramatically reduces the risk of business interruption from seismic events. We're excited to partner with this innovative proptech startup to transform how companies around the globe, including JLL clients, manage seismic risk." – David Gerster, Vice President at JLL Spark.
Get Coverager to your inbox
A really good email covering top news.