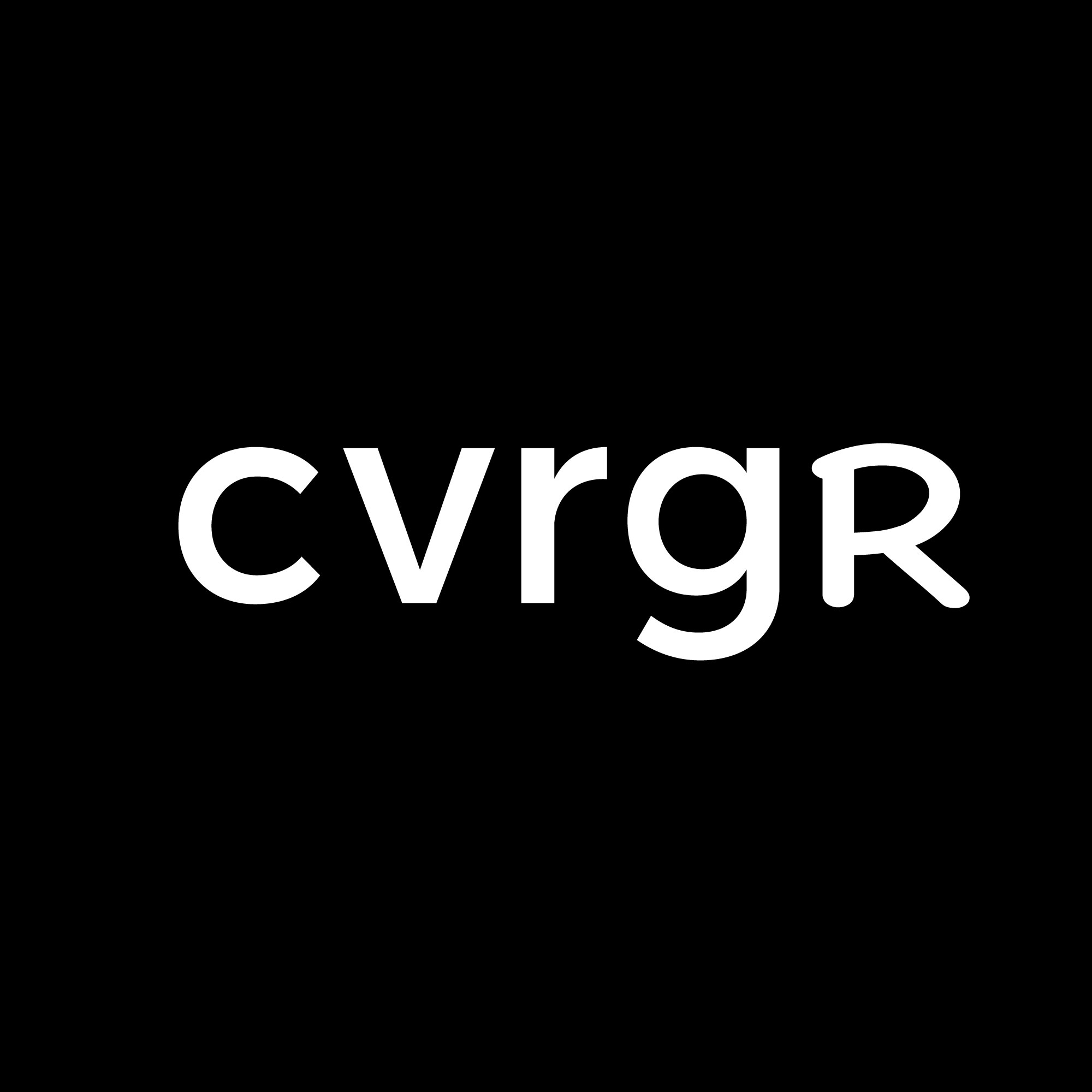 Root's Rosenthal secures $5 million bonus
Yesterday, Root Insurance announced that Rob Bateman has been appointed as the company's new Chief Financial Officer, effective April 11.
Bateman was most recently the President and Chief Financial Officer of Ategrity Specialty and, according to the announcement, "he has built and led multiple teams that have successfully driven profitability and forward momentum in the auto insurance space."
The announcement comes after Root laid off 330 employees and received a fresh $300 million loan designed for a company in a special situation.  At the time of the layoffs, Root attributed the reduction in staff to the pandemic and to inflationary pressures that have caused historic levels of loss cost increases. Despite the difficult circumstances and macro trends, the insurer gave Daniel Rosenthal, its former CFO, and current Chief Revenue and Operating Officer, a $5 million bonus, according to public filings.
"On February 17, 2022, the Compensation Committee of the Board of Directors (the "Board") of Root, Inc. (the "Company") approved a cash payment arrangement for Daniel Rosenthal, the Chief Revenue and Operating Officer and Chief Financial Officer of the Company, an amendment to Mr. Rosenthal's employment agreement and an amendment to the employment agreement of Alexander Timm, the Company's Chief Executive Officer.
The Compensation Committee approved a cash payment to Mr. Rosenthal in the amount of $4,981,250, in light of his promotion to Chief Revenue and Operating Officer, effective September 17, 2021, while simultaneously continuing as the Chief Financial Officer, and his successful closing of the Carvana transaction in October 2021 and the BlackRock term loan in January 2022. Mr. Rosenthal will be required to repay the cash payment should he resign other than for good reason or be terminated for cause, as defined in the applicable agreement, on or prior to December 31, 2022. In addition, as part of a retention program designed to retain the Company's top talent, including members of senior management, Mr. Rosenthal will be eligible to receive a cash payment of $500,000 if he continues to be employed by the Company as of December 2, 2022. As part of the same program, he was awarded, as of February 23, 2022, an RSU grant valued at $1,420,000, based on a 30-day closing share price average, which will vest in full on June 15, 2023, subject to his Continuous Service, as defined in the Company's 2020 Equity Incentive Plan."
Bottom Line: There's always room for dessert.
Get Coverager to your inbox
A really good email covering top news.