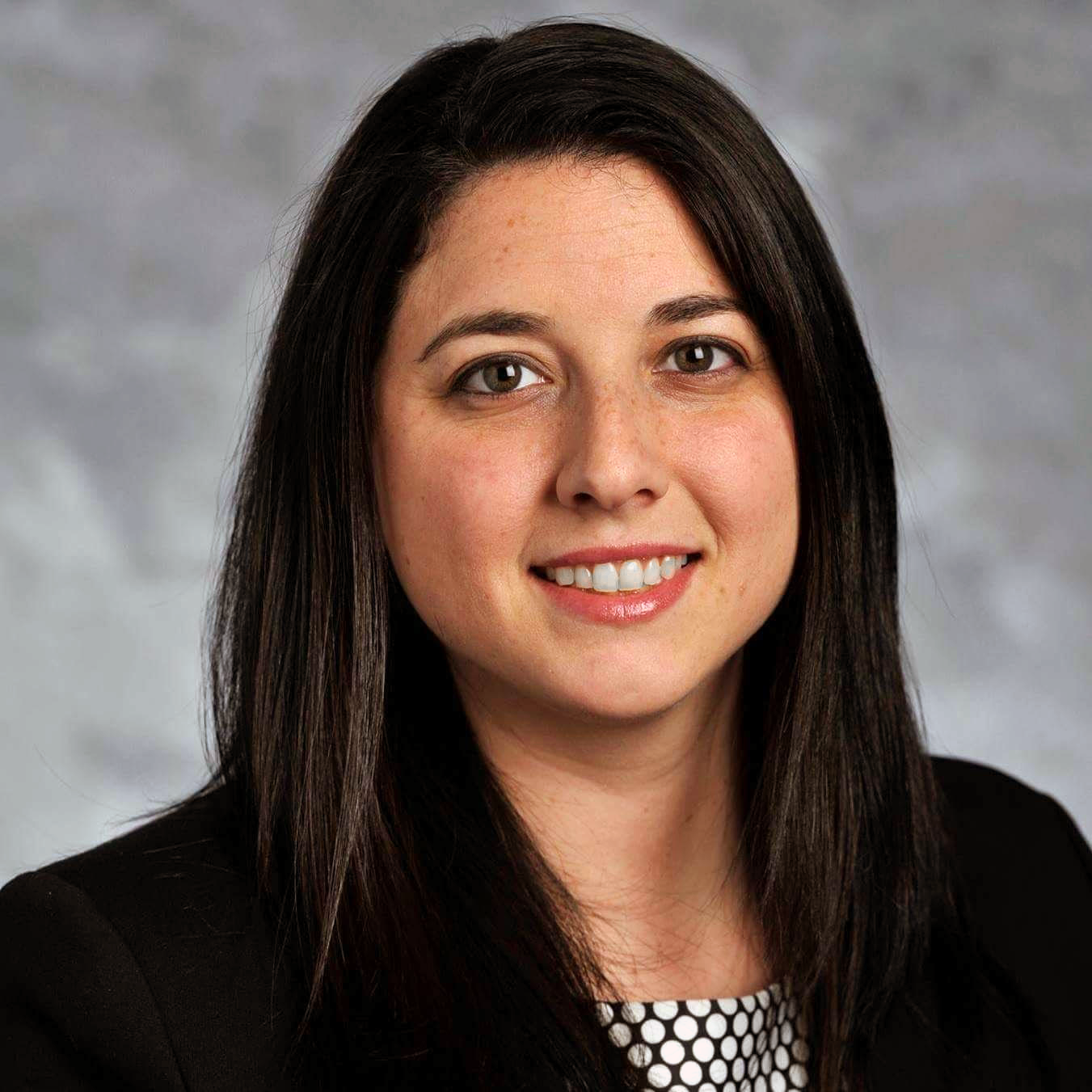 Root Car Insurance Launches New Android App, Expands Fast-Growing Insurance Service
Root, the first insurance company founded on the principle of fundamental fairness, announced a new app for Android devices today. The app is free and now available for download in the Google Play store.
Support for Android was the most popular request from customers. Android is the world's most prevalent smartphone operating system, controlling 86.2 percent of the market according to a report by Gartner analysts. Collectively, Root's iOS and Android apps now cover the vast majority of the smartphone market. Current policyholders switching to Android can download the app with no lapse in coverage.
Root is a mobile-only car insurance carrier that uses an app and artificial intelligence to determine driving habits—and give good drivers lower rates. To sign up for Root, users download the app and take it for a test drive before receiving a quote.
New Android users will have access to all of Root's popular perks, including the recently launched Tesla discount and the "Lyft on Us" program, which gives policyholders complimentary rides on three of the most dangerous driving days of the year.
"Root should be available to as many good drivers as possible. Today marks a major milestone for the company. I'm really proud of our team for building a great app that puts our service in the hands of more good drivers with Android devices," said Alex Timm, CEO of Root Insurance. "Support for Android was a major goal of the company since inception. Next up, we're eager to expand our footprint and take our mobile-first model to the rest of the nation."
Both of Root's iOS and Android apps enable customers to personalize their quotes, purchase policies and manage their plans – all on their phones. The Android user interface has been optimized for Android devices, and Root's proprietary machine learning algorithms have been optimized for the respective motion and sensor technology of each device. Root currently supports 20 Android devices, including the most widely used phones manufactured by Samsung, Google, LG, Motorola, and HTC.
"We pride ourselves on being the first mobile-only insurance carrier, and that means reaching the widest population of mobile device holders possible," said Dan Manges, Chief Technology Officer of Root. "We're excited to open our door to Android users. We've worked hard to provide them a stellar user experience."
To join Root, drivers simply need to download the app and take a test drive, which takes approximately two to three weeks. Once complete, Root provides a quote (which heavily considers driving score) and allows customers to switch their policy—all through mobile phone.
Get Coverager to your inbox
A really good email covering top news.