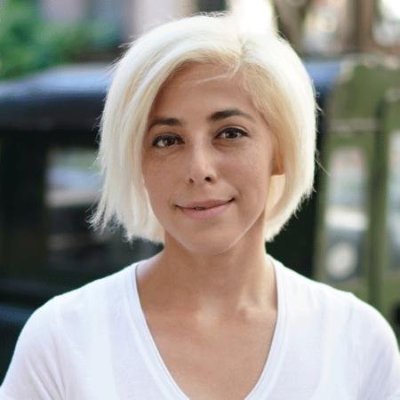 ROCO Real Estate Eliminates Security Deposits
LeaseLock has announced ROCO Real Estate is implementing LeaseLock Zero Deposit™ across its entire portfolio. ROCO, which owns and manages more than 22,000 apartment homes in 13 states, will complete the full portfolio rollout by the end of the month.
ROCO's adoption of LeaseLock Zero Deposit will remove the need for security deposits, surety bonds, cosigners and guarantor services. Renters pay a monthly fee starting at $19 to waive the security deposit requirement. ROCO properties are then insured for up to six times the monthly rent and damages.