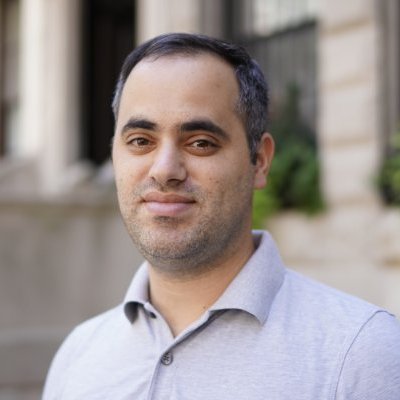 Residently Raises £2.5M
Residently, the UK-based company that's "resetting the standards for renting property" has raised £2.5m from private investors.
Founded in 2017 by Tom Allason, who previously founded two companies in the delivery space that were sold to eBay and Royal Mail, Residently offers landlords guaranteed rent for five years by becoming their tenant, to later rent out the property while handling the entire rental and management process. Residently takes care of listing and showing properties, tenant screening, lease signing, and maintenance. For tenants, Residently offers easy viewings, furnished or unfurnished homes, no fees, and flexible terms that allow them to commit for as little as 6 months. The company also offers tenants added services like cleaning and laundry with plans to add more services in the future.
"I was surprised by how the rental market had failed to move with the times. I realized that generation rent would, for the rest of their lives, be spending the greatest proportion of their income on something that had a horrible customer experience and enjoyed no brand loyalty. The idea for Residently was formed from this insight, with the mission of building a rental brand designed around the renter but which also benefited landlords." – Founder and CEO, Tom Allason.
Bottom Line: more services can also mean renters insurance.