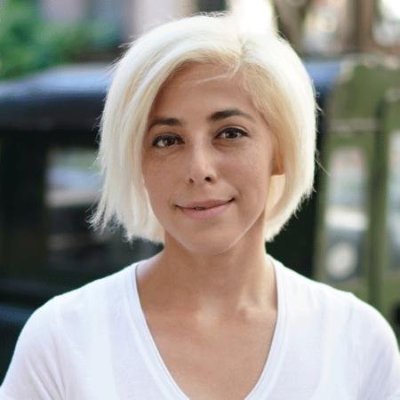 Report Bike Theft via Facebook Messenger
Swiss insurer Helvetia launched The Helvetia Service Chatbot to allow customers to report bike theft via Facebook Messenger. The Promise: (1) report bike theft via a smartphone device, (2) complete claim settlement in 90 seconds, and (3) enjoy direct payment of sum of damages .
Play.
Recall insurers with a chatbot strategy here.