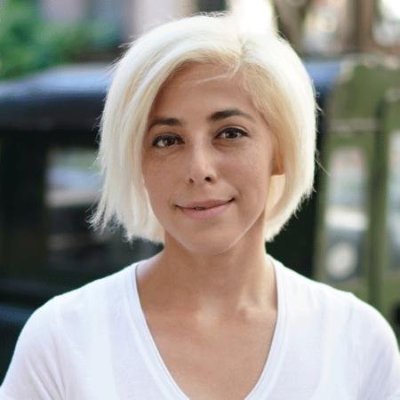 Rain and Hail Upgrades Mapping Tool
On the subject of ag data, Rain and Hail announced that it connected its Mapping System with John Deere Operations Center to provide new features to streamline acreage and production reporting activities for their agents and growers.
The connection enables agents to use the Rain and Hail Mapping system to access grower precision ag data stored in the John Deere Operations Center. Once growers grant their agent access to their precision ag data in John Deere Operations Center agents can import the precision ag data directly into the Rain and Hail Mapping system and populate acreage and production reports.
The partnership will minimize effort for growers and agents during the busy planting and harvest seasons, further automating the reporting process.
Refresher: Rain and Hail is an Iowa-based MGA, with offices in the US and Canada. It was acquired by Chubb back in 2010 for $1.1B.