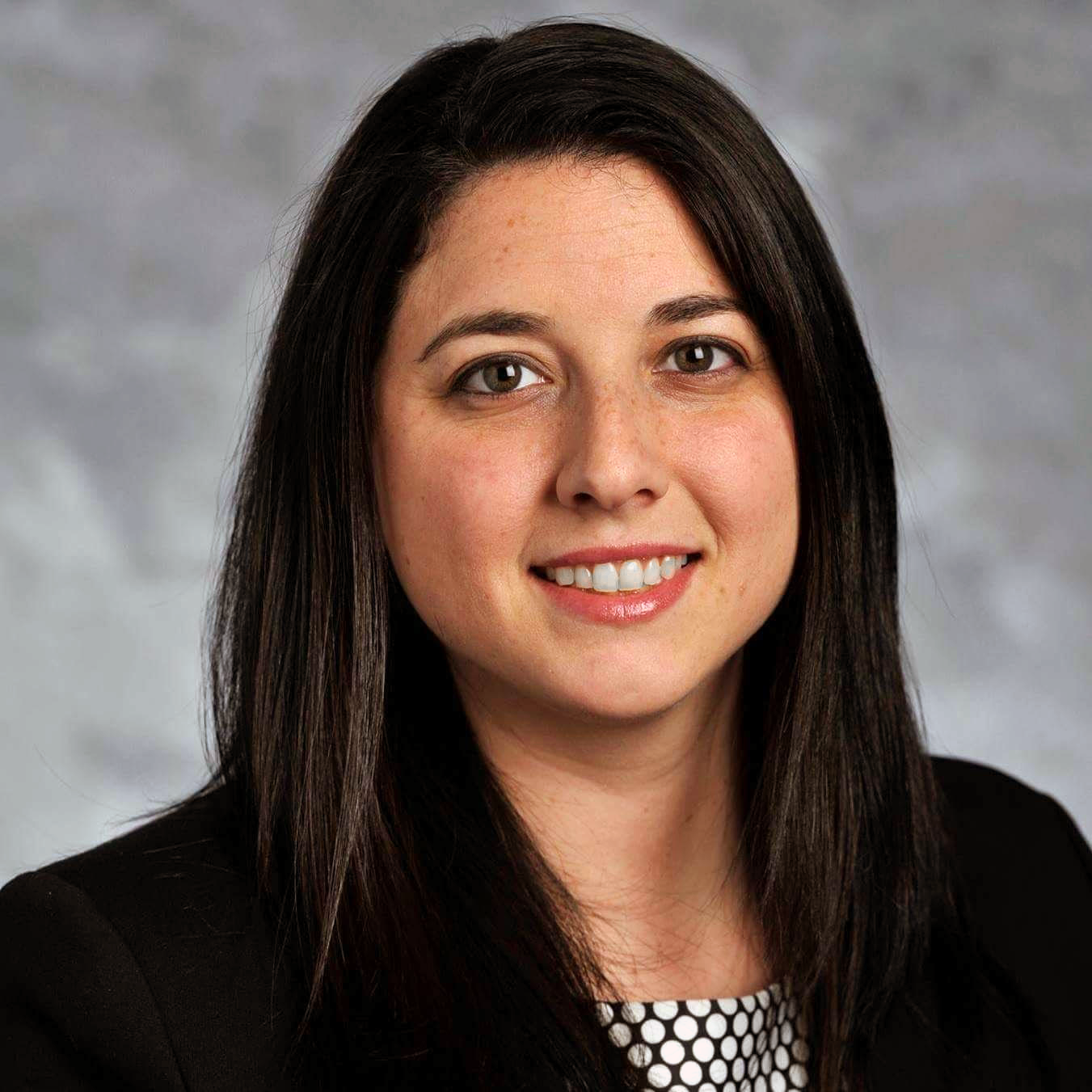 Quilt Announces Hiring of Veteran Startup Executive Nichole Mace
Former Zipcar vice president Nichole Mace to head product and customer for the digital insurance company; TripAdvisor and Vistaprint alum Tytana Yap joins Quilt as director of marketing .
Quilt today announced two key hires to help spearhead the digital insurance revolution. As the senior vice president of product and customer, veteran startup executive Nichole Mace will head Quilt's efforts to change how people buy and use insurance, while Tytana Yap will lead customer acquisition efforts as the director of marketing.
Mace comes to Quilt most recently from Zipcar, where she served as the vice president of product and member experience. As a member of the executive team, Mace headed Zipcar's global product strategy, overseeing the creation of Zipcar 2.0, which offers the company's one million users new services and a completely new user experience to better match changing needs.
It was Quilt's commitment to customers as people, rather than numbers, that convinced Mace to join the team. "Quilt has started with the customer and built a business around their needs. That philosophy has guided my career and is the primary reason I decided to come here," said Mace. "Changing a well-established industry will be challenging, but the stars are aligned and now is the time to make a great leap in what insurance is."
Mace will be responsible for bringing Quilt's vision of simple, streamlined digital insurance to life. Joining the Quilt team represents a full circle for Mace, who began her career as the product manager of Quicken's first online insurance venture before leaving to join Constant Contact as the director of product management. Mace was one of Constant Contact's first 20 employees, guiding the email marketing company's product department from inception through its 2007 IPO.
Mace sees removing the friction and anxiety from insurance as the key to similar success for Quilt, taking the insurance buying process from time-consuming ordeal to a joyful customer experience on par with Apple, REI, and Trader Joe's. "Quilt understands that it's about solving the problem of loss in a world of changing customer expectations," said Mace. "At Zipcar and through my YouTube work, I learned how expectations – especially for people in their 20s and 30s – have changed. Instant and digital are key to today's customers, and that's what separates Quilt from the pack."
Quilt co-founder and CEO Blair Baldwin agrees. "Bringing Nichole onto the team was a natural extension of Quilt's mission to build a customer-centric experience. Throughout her career, she's been tremendously successful at finding elegant solutions to complex problems. We're thrilled to have such a high-caliber executive here to make the Quilt vision a reality."
Getting the attention of customers will be the job of Tytana Yap, Quilt's new director of marketing. She joins the team most recently from TripAdvisor, where she was the manager of global traffic acquisition, and Vistaprint, where she oversaw the company's customer acquisition in Australia, New Zealand, and Singapore.
Yap was convinced of the need for Quilt after a particularly bad insurance experience. "Getting life insurance was a nightmare. It took six months. I'd like others to have a much better experience."
Baldwin says Yap is the perfect person to take Quilt's message of a better way to do insurance to the world. "Tytana has both a wealth of digital experience and an authentic voice. We're elated to have her on the team."
Quilt's new marketing director has learned in her career that even with all the advances in marketing technology, it's still the message that matters. "Marketing has changed so much, so fast. It's become more technical and more programmatic, but the creative and messaging continues to be powerful and can't be ignored," said Yap. "I'm glad I was exposed to the best of both worlds."
Mace holds undergraduate degrees in business and art history from the University of Delaware, and an MBA from the Franklin W. Olin School of Business at Babson College. Yap has an MBA from the Australian Graduate School of Management in Sydney.
About Quilt
Quilt offers a family of mobile-first, digital insurance products that make it easier than ever to cover the things that matter. Quilt takes the hassle out of insurance with an intuitive buying experience and simple, easy-to-use policies designed for people who live online.
Get Coverager to your inbox
A really good email covering top news.