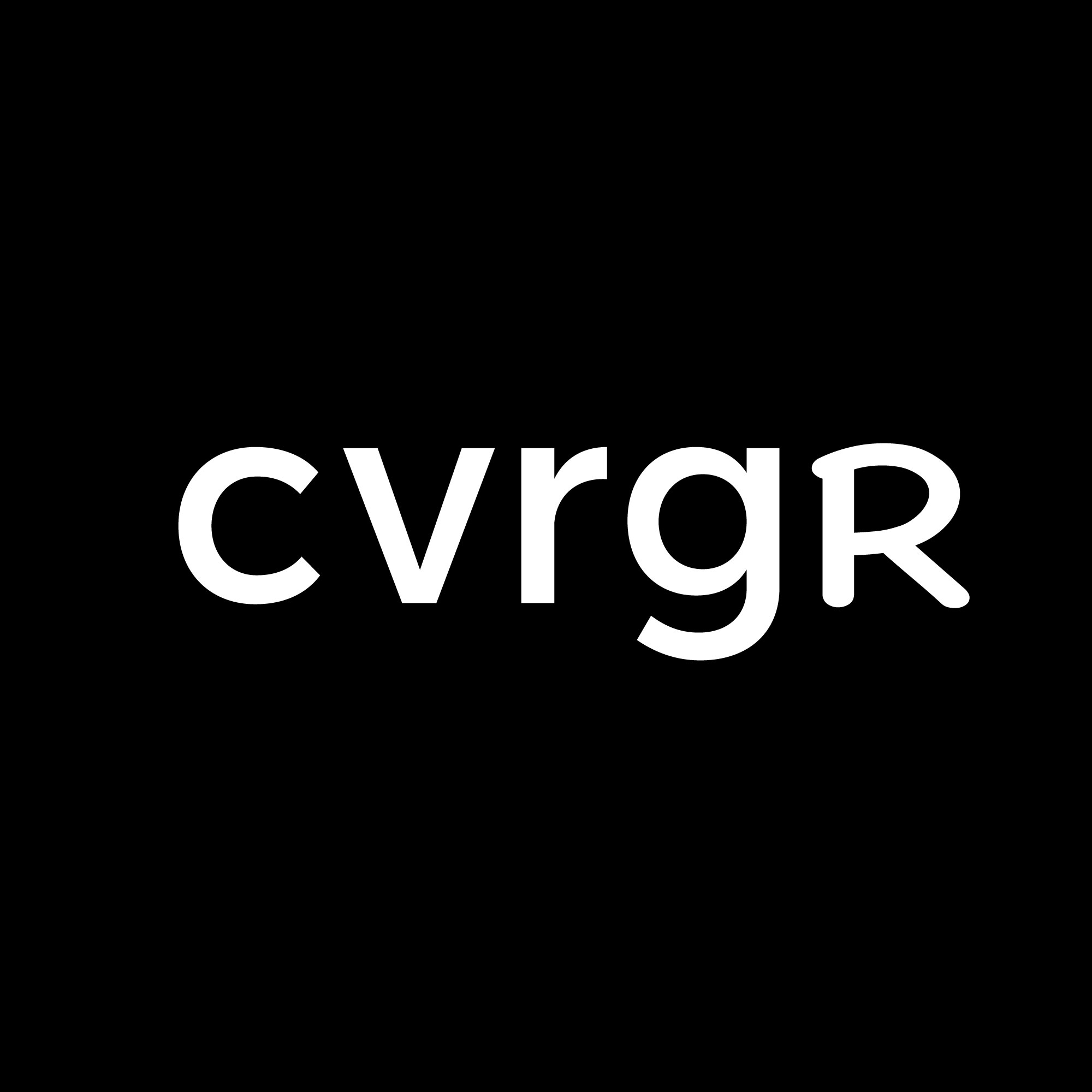 Progressive enters Ohio life insurance market
Progressive CEO Tricia Griffith shared in October 2020 that the company is thinking about entering the life insurance market, adding that "more to come on that" and mentioning that they had a life insurance company registered in Ohio.
Here's more.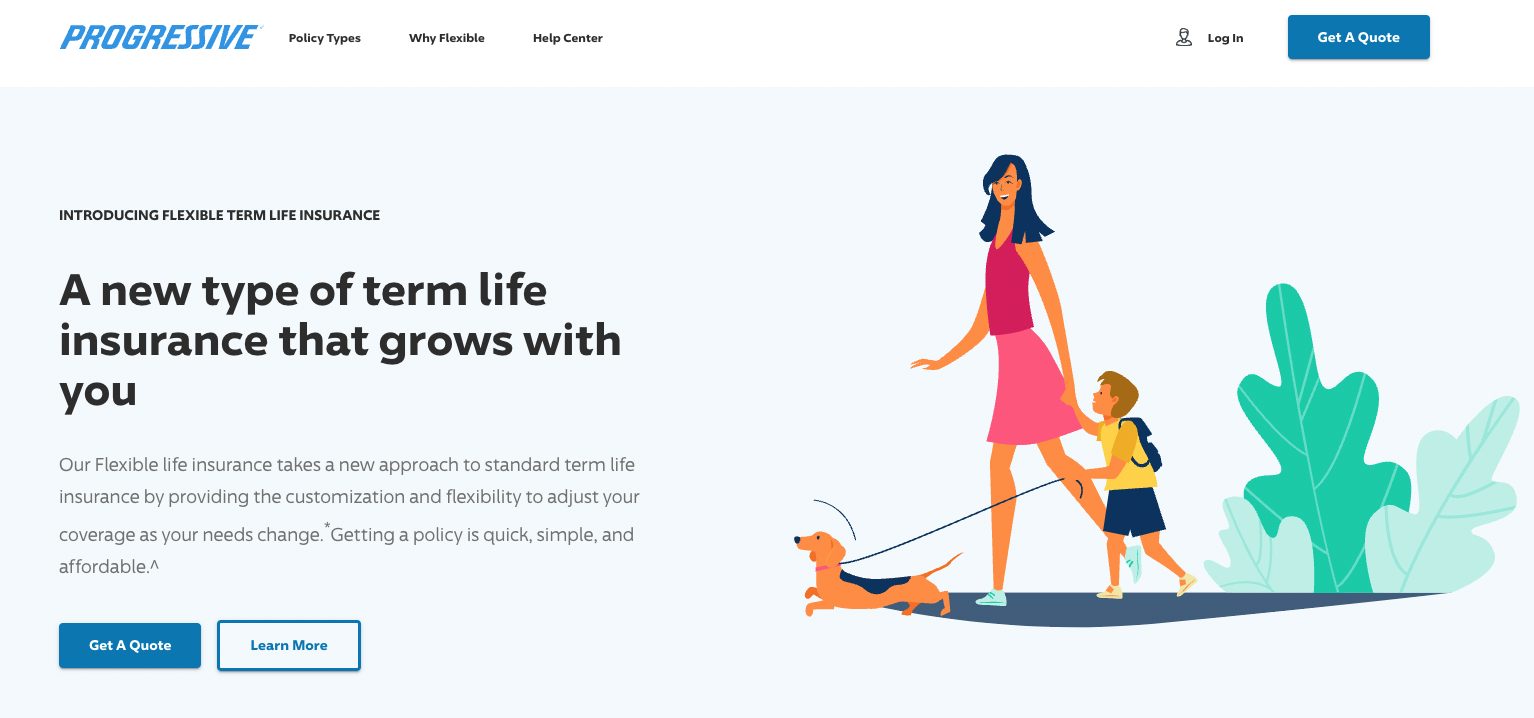 The site progressivelife.com is now functional, allowing users to get a quote for either a flexible or standard term life insurance policy in Ohio. Features include the ability to increase coverage amount within the first 10 years without having to reapply, the ability to decrease coverage and/or freeze health status, meaning there wont be a need for a new medical exam following a change in policy and the ability to cancel the policy at any time.
"Progressive Life Insurance's Flexible policy is a term life policy that allows the insured to request an increase in the coverage amount within the first 10 years of the policy for the following covered life events: marriage, divorce, adding a child to your family through birth, adoption or marriage, or purchasing a home. Coverage amount increases must be between $25,000 and $200,000 (in $1,000 increments), and are subject to overall policy and company limitations. Coverage amount increase requests require proof of the qualifying life event but do not require a new application, medical exams or testing, or a new medical questionnaire. With the health status freeze feature, the new increased coverage amount will be rated at the age and health status of the insured at the time of the initial policy application. Coverage amount decrease are subject to Progressive Life's minimum coverage amount."
Get a feel for the flow – below:
The news follows Progressive's launch of RAPIDecision Life One, a one-year term life insurance product for first-time life insurance buyers and those looking for life insurance coverage without a long-term commitment. In this case, however, policies are underwritten and serviced by Fidelity Life .
Bottom Line: What if Ohio's more than 1 million drivers, who rely on Progressive for auto insurance, also use them for life? Pun intended.
Get Coverager to your inbox
A really good email covering top news.