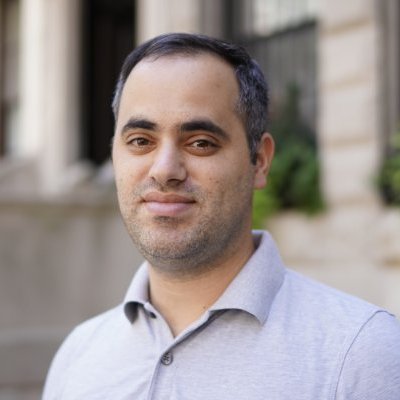 Principal to Acquire Wells Fargo Retirement Business
Principal Financial Group announced a definitive agreement with Wells Fargo & Company to acquire its Institutional Retirement & Trust business. At closing, Principal will assume ownership of Wells Fargo's defined contribution, defined benefit, executive deferred compensation, employee stock ownership plans, institutionaltrust and custody and institutional asset advisory businesses and serve a combined 7.5 million U.S. retirement customers.
Through this acquisition, Principal will double the size of its U.S. retirement business by the number of total recordkeeping assets, while bringing on "attractive institutional trust and custody offerings" for the non-retirement market. In addition to increased scale, Principal will gain a strong foothold with mid-sized employers as more than two-thirds of Wells Fargo's institutional retirement assets are in plans ranging from $10 million to $1b.
"Retirement is at the heart of our business and core to our future. This will be a powerful combination for customers, employees and shareholders as we solidify our place as a top-three leader in the U.S. retirement market. The acquisition will bring expanded capabilities, reach and scale; fueling our ability to compete, invest and grow to help more people to achieve their retirement outcomes." – Chairman, President and CEO of Principal, Dan Houston.
"We are deeply committed to helping people have enough, save enough and protect enough in retirement. Together with the Wells Fargo Institutional Retirement & Trust business, our customers can expect a continued focus on delivering differentiated investment, income and financial wellness solutions that empower them to reach their retirement goals." – President of Retirement and Income Solutions at Principal, Renee Schaaf.
As of December 31, 2018, the respective Wells Fargo retirement businesses had $827 billion in assets under administration served by approximately 2,500 employees in locations across the U.S., Philippines and India. There are four major employee centers in: Charlotte, N.C.; Minneapolis/Roseville, Minn.; Waco, Texas; and Manila, Philippines.