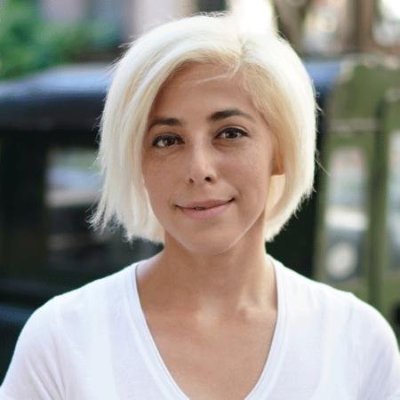 Principal Identifies Key Factor Behind Financial Decision-Making
New research by Principal and behavioral economist Dan Goldstein identified attitude as the most significant factor behind financial decision-making .

The Des Moines-based insurer commissioned a 20-minute online survey fielded between November 6 and November 15, 2017 among 1,400 respondents, asking about their attitudes regarding finances, current perceptions of their finances and assessments of different influences and barriers.
The Findings
Seven in every 10 Americans postpone making financial decisions and 'income' doesn't have everything to do with it. People say they don't have enough money to save and make financial choices. However, the research finds that what's largely driving this procrastination isn't necessarily lack of money; it's lack of the right, confident mindset.
According to the findings, more than half of Americans (56%) have not made any major financial decisions, such as a large purchase, opening or closing an investment account or moving money around in a retirement plan, in the past three years. While 60% of people report their income as the top reason for inaction, the research shows that debt and current finances do not play a significant role in people's likelihood to make financial decisions.

So, what does explain this idle behavior? The research found less than a third (30%) of Americans feel comfortable with the amount of knowledge they have about managing finances." With access to traditional pensions declining today, the onus of preparing for retirement continues to shift to the individual. Features like employer-offered auto-enrollment and matching have aided those efforts, but this doesn't solve the problem of a lack of financial literacy and its implications on confidence. Fortunately, we now have more ways than ever to educate the world through a smart mix of human interaction and intuitive technology – things like virtual coaches and digital advice for individual investors" – SVP of Retirement at Principal, Jerry Patterson.

Busting financial decision-making myths
People have their reasons for postponing financial decisions, but those reasons aren't as insurmountable as people think. Some of the circumstances people consider to be barriers are, in reality, challenges that can be overcome with the right frame of mind. Those who do not feel confident about their finances are 64% more likely to postpone making major decisions than those who are confident, regardless of their income. But as it turns out, there are plenty of people with similar reported financial barriers who do, in fact, manage to invest and save for retirement successfully. The research reveals that people's indecision is largely grounded in myths and misconceptions.
Myth #1: "I'll never know enough to be confident in these types of decisions"
People who spend some time learning about financial planning are 75% more likely to be confident in their financial future, which can positively impact their decision-making and retirement preparedness. People who are confident in their financial future are also 88% more likely to rank retirement as their top priority.
Myth #2: "It's just not the right time"
People report they would take financial action if a major life event happened. In reality, people who experience a major life event are more likely to postpone financial decision-making. Job-related events are 40% more likely to cause people to postpone a financial decision.
Myth #3: "I don't have the money to make these financial decisions"
Many people report having too much debt or not enough income to plan financially, yet debt and income level do not play a large role in determining whether people postpone decisions. In fact, even 1 in 4 (23%) of households with a high-income level always or regularly postpone making major financial decisions.