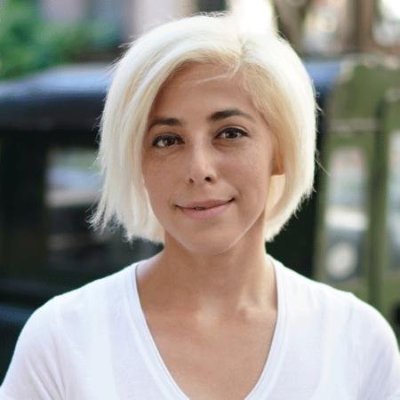 PolicyPal Moves Into Blockchain Tech
On Jan. 14, 2018 PolicyPal Network said Hello to the world.
Hello Twitter! We are PolicyPal Network – The Future of Insurance for Unbanked and Cryptoassets. Visit us at https://t.co/bJURhV8yOV to learn more. Join our telegram community at https://t.co/sZ9qhFUMXO #cryptocurrency #ETH #Ethereum pic.twitter.com/NgcYmyoVnz

— PAL Network (Not giving away ETH) (@PALNetwork_) January 14, 2018
Background: Singapore-based PolicyPal is a mobile insurance manager-slash-digital broker established in 2016. According to the startup, it has accumulated a user base of over 32,000 in Singapore alone since its inception. Now, its latest initiative is called PolicyPal Network, "a platform built with a twofold vision of addressing key issues that overlap the fields of both insurance and cryptoassets in the world today" :
The premise is that there's a growing demand for insurance products in the cryptocurrency space to protect against losses from cyber-attacks or logistical failures. Two more things. One. History repeats itself. I'll explain, but first look here:
You might want to change your logo as it is very similar if not basically the same as @PhoreCrypto

— CF1321 (@CF132122) January 15, 2018
And here (PolicyPal Network vs. Phore's logo):
Recall: last year PolicyPal was asked to change its original logo – that included an umbrella icon – because of potential copyright infringement issues raised by Travelers. Hence 'history repeats itself.' Two. The startup just uploaded a white paper. A 60-page white paper, to be exact. All yours, here.