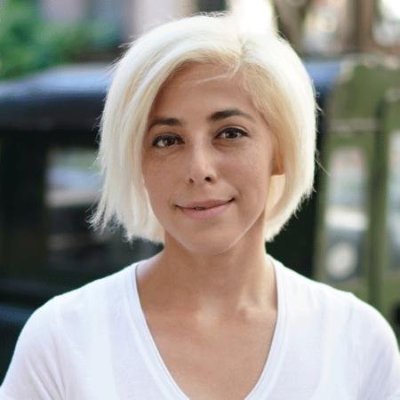 Policy Library: an Insurance Startup in Flying Colors
Think: the trading name of Tuto Money Limited, a UK-based financial broker established in 2014, that's looking to offer life Insurance, mortgage and income protection, and critical illness via Aviva, AIG, and Vitality; to name three.
"We're not salespeople, we're just people. We will never try and sell you anything and we will treat you as we would wish to be treated. It's a simple philosophy but one that allows us to understand your exact requirements."
Bottom Line: the creative work of Creative Monster.