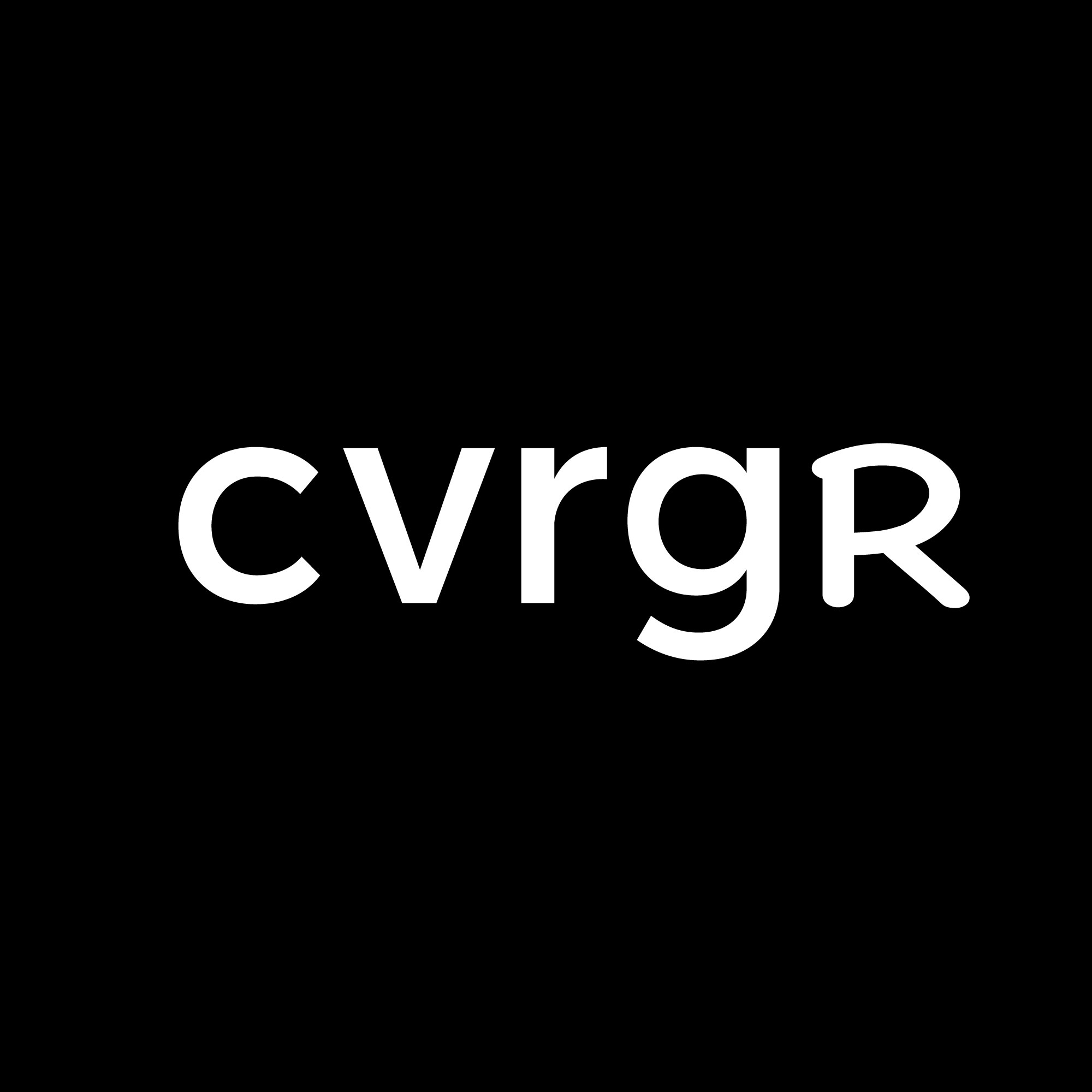 Point-of-Scale
This year, Liberty Mutual acquired the assets of Fetch A Quote, a platform that enables manufacturers and dealers to offer insurance at the point-of-sale.
Fetch has an explanation as to why you may not have heard of its Virginia Beach-based business founded in 2013. "Fetch initially marketed itself to be used by customers in car dealerships, so many people have not heard of us. We try to keep costs low, so we do not run big marketing campaigns or issue press releases every time we sign a new customer or hire a new employee." Like you, I had never heard of it, but it's good that I was able to catch this message just before its website changed.
As background, Fetch gives customers "a one-stop experience" for their insurance needs, offering comparative prices and policy options from Liberty Mutual and other carriers, presented to them at the point of vehicle transactions both online and at dealerships. To put it another way, Fetch is a platform for POS distribution and is a member of a growing group that also includes Polly and Salty Dot.
"Liberty Mutual has been at the forefront of the evolution of embedded insurance, delivering a seamless, value-based experience to the customer," said Kara Shipulski, the vice president of strategic partnerships at Liberty Mutual. "Acquiring Fetch's digital solution showcases our continued efforts to partner with auto manufacturers and dealers, and to find innovative ways to deliver peace of mind to our customers through customizable insurance solutions." Factually, companies like Allstate and General Motors started this evolution but Liberty deserves praise for joining the party. In so many other ways, Liberty sees and Liberty acts…
Lulo
In 2017, Liberty Mutual launched Lulo, a direct-to-consumer digital brand for renters insurance. The product was live in Ohio and coverage was underwritten by Wausau Business Insurance Company, a Liberty Mutual company. Of course, the citrusy brand was as original as Lemonade and has since been replaced.
Tuition Insurance
Liberty Mutual launched a tuition insurance product a few years ago (around 2020-ish). "Given a college degree is one of the biggest financial investments facing students today, why not insure it?" That was exactly the question the team at Solaria Labs asked when they realized most people do not insure their college tuition. "Our Tuition insurance product was built as a collaboration between the Solaria Labs team and our Liberty Mutual partners. With any new insurance product, you need sales, service, claims, in addition to the product. Our team launched the product in market quickly and have been continuously iterating and improving the customer experience and availability." This product is no longer available, but GradGuard is live and kicking since 2008.
Comparion Insurance
Last year, Liberty Mutual launched Comparion Insurance Agency to allow its 2,200 exclusive agent team to offer personal lines insurance from Liberty Mutual and over 50 other national and regional carriers. The agency became operational this year and is as original as the Progressive Advantage Agency.
—
Nowadays, the Fetch website poses interesting questions and offers one simple answer:
"Is your auto insurance almost as expensive as your car payment? Or maybe you are buying a new car or shopping for an auto loan? Or maybe you just took a look at your monthly budget and realized that your auto insurance expense is way too much. If any of these apply to you, Fetchaquote.com could be right for you. Fetchaquote.com ("Fetch") is an online auto insurance marketplace where consumers can shop, compare rates, and purchase auto insurance all online — and it only takes minutes.
Fetch is an electronic auto insurance comparison site that specializes in offering insurance carriers that like to offer policies for people with all types of income, credit, and driving histories. While other insurance websites may focus on people with perfect credit and perfect driving records, Fetch is for the rest of us!
Originally, Fetch was available to automotive dealerships with customers who needed auto insurance or customers who needed to save money on car insurance. As Fetch grew and evolved, we saw that many different companies have customers who need to save on auto insurance.
If you are an auto lender, insurance monitoring company, automotive dealership, automotive research site, vehicle service contract marketer, independent insurance agent or a website that sells vehicles directly to the public, you need Fetch as your own branded white-label insurance solution. If your customers can save money on auto insurance, they will have more money to spend on your site — and you can earn revenue from Fetch while doing it."
Of course, I'll believe it when I see it as this week I have seen a number of incomplete integration of insurance solutions:
A pet insurance aggregator that presents a quote from Lemonade just to send the customer there and force him to start the quote over from scratch.
A mortgage lender ($100M in funding) called to provide me with home insurance quotes despite its online interface, asking for 15 minutes of my time because they need to go to carriers' sites "one by one."
The various car insurance comparison sites that present a single quote at best.
But the most interesting incomplete integration of insurance solution is brought to you by Amazon via Liberty:
And at this point, if you're wondering what the customer selected – he selected Hiscox via Simply Business.
—
Like Liberty, Travelers, the parent company of Simply Business, acquired the assets of Trov, the "world leader in embedded insurance," this year. Trov, which is no longer active, counted ~11 embedded insurance partnerships at one point with companies such as Good2rent, Ideal Flatmate, Love to Rent, Moovshack, Movebubble, Movinghub, Openbrix, UFODRIVE, Utilita Energy, Vaboo, and Zoom EV – 7 of these companies have fewer than 20 employees. Meanwhile, Simply Business (US) has one alternative distribution partner (Amazon) that's responsible for 78% of the referral traffic sent to it over the past 12 months, according to Similarweb. Root also has one alternative distribution partner (Carvana) that's responsible for 38% of its new policies sold in Q3 '22 but it's worth noting that Carvana sold 102,570 vehicles in Q3 '22 – even the big Carvana is not enough to move the needle when you consider that not every Carvana customer will turn into a Root customer.
—
To connect the dots, Liberty (Fetch), Travelers (Simply Business, Trov), and Next (Next Connect) are all capable of embedding insurance and marketing other carriers' products, making them an excellent choice to any 'embedder'… and one party is a lot smaller than the other.
Get Coverager to your inbox
A really good email covering top news.