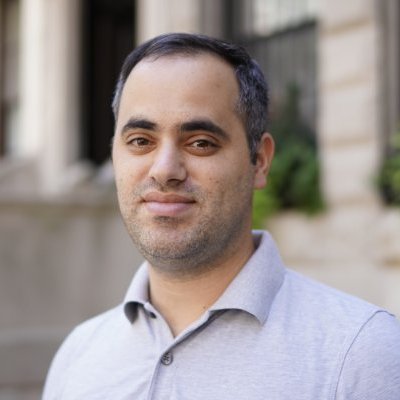 Plymouth Rock To Fill Rideshare Insurance Gaps in NJ
Plymouth Rock Assurance is introducing two new insurance options that can help part-time New Jersey rideshare drivers cover medical expenses, damage to their car and more while working for Transportation Network Companies like Uber and Lyft .
"Rideshare companies are required to provide substantial coverage for passengers, but huge coverage gaps may exist for drivers. Our new rideshare insurance allows Plymouth Rock customers to better protect themselves while participating in the sharing economy" – President and Chief Executive Officer of Plymouth Rock Management Company of New Jersey, Gerry Wilson.
Plymouth Rock's coverage allows rideshare drivers to fill some potential insurance gaps. Drivers have their choice of two options:
– The basic rideshare driver endorsement offers excess coverage that expands what drivers receive from TNCs in period 1.
– The enhanced rideshare driver endorsement includes the basic coverage, along with excess coverage for periods 2 and 3. Plus, Plymouth Rock will cover the difference in the physical damage deductible on the driver's personal policy and the deductible on the TNC policy in those two periods.
The endorsement costs will vary by customer. Plymouth Rock estimates an average annual cost of $13 per month for the basic coverage, and $40 per month for the enhanced. Download our Rideshare Coverage spreadsheet to see who else offers rideshare coverage in NJ.