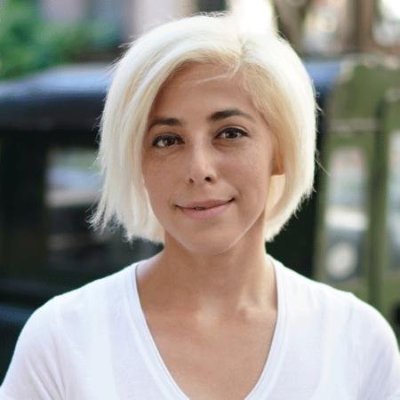 Planswell Raises $4M
Last month, Canada's first online financial planning company, Planswell , announced it has raised $4m in a venture financing round; bringing its total funding to date to $17.8m.
"Before launching a year ago, we had thousands of people signed up for our waitlist. Today, we've built over 100,000 financial plans, doubled our team to 54 people, and landed in the 11th spot of LinkedIn's Top Canadian Startups list. We now have an international waitlist and are in the early stages of expanding to 12 countries across Europe, Asia and Latin America." -Planswell CEO Eric Arnold.
Is Planswell a robo-advisor? No, we're a financial planning company. We enable you to invest online, but that's where the similarities end. The lifelong planning and guidance that we provide + the integration of investments, insurance & borrowing, provides you much more value.

— Planswell (@getplanswell) February 11, 2019
Established in 2016, Planswell informs users what they need to do on a monthly basis to live the life they want and finds them "the best deals on everything," or more specifically mortgages, investments and insurance. "Insurance companies pay the same regulated fees to Planswell as they would to a regular insurance agent. The difference with Planswell is we will never over- or under-insure you, and we will shop around to find the ideal policy at the best price for your plan."