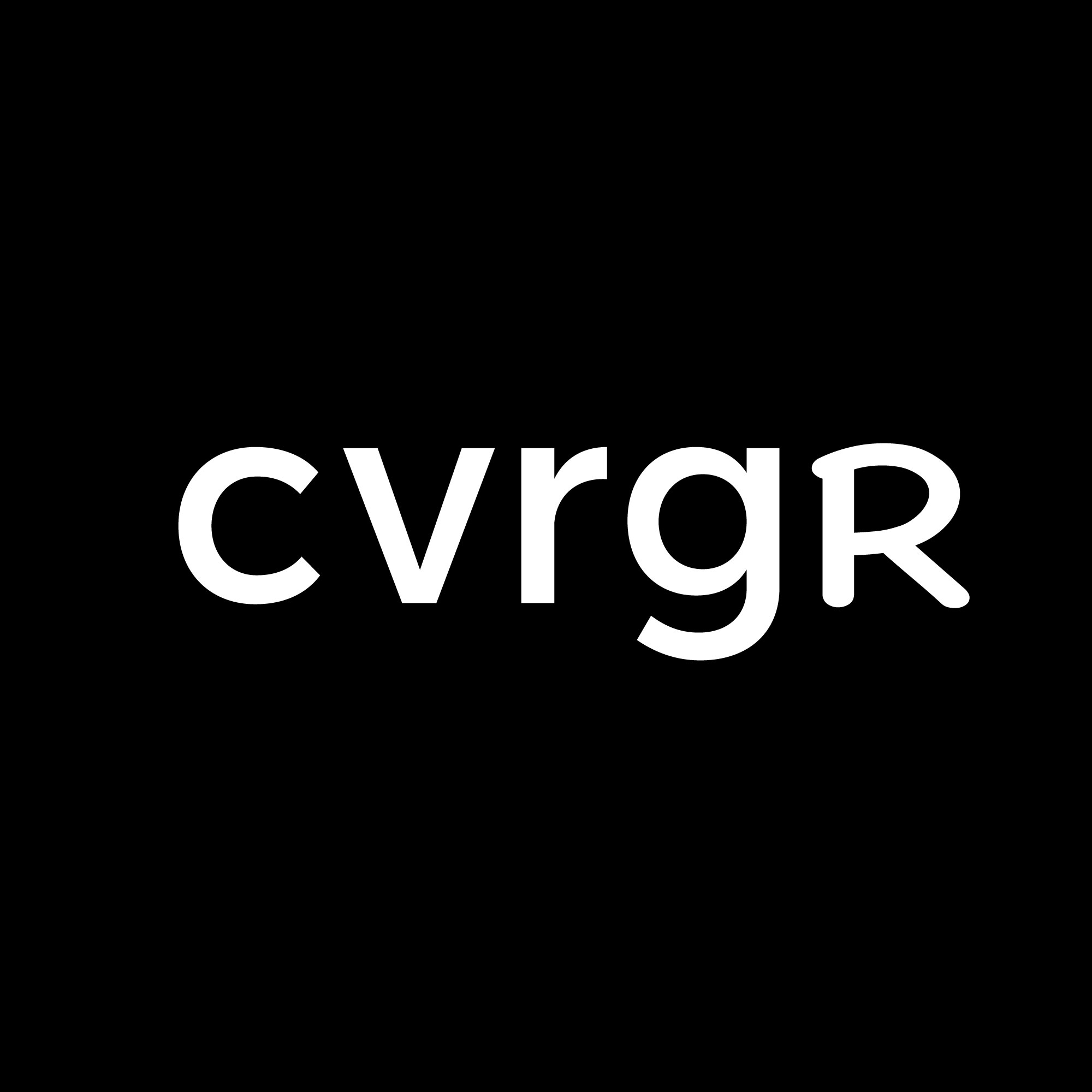 Ping An launches elderly care brand Ping An Zhen Yi Nia
Ping An has launched its elderly care brand, Ping An Zhen Yi Nia, and its first product line, Yi Nian Cheng .
Ping An Zhen Yi Nian will combine insurance with access to living in elderly care communities. Ping An Zhen Yi Nian integrates premium nursing, health tech, finance, and insurance services.
Ping An Zhen Yi Nian will focus initially on first-tier cities and selected projects in second-tier cities in China to build comprehensive urban eldercare communities.
"Ping An Zhen Yi Nian is the result of Ping An's drive for constant innovation and development in consideration of the external environment, internal resources, and the Group's strengths. Ping An's experience in finance, technology and healthcare ecosystems for over three decades will drive the growth of Ping An Zhen Yi Nian. Ping An aims for Ping An Zhen Yi Nian to set a new standard for China's elderly care industry. As [a] world-leading service provider, it will deliver a high-quality retirement experience filled with happiness, security and dignity for the elderly in China." – Jessica Tan, Co-CEO of Ping An Group
"Ping An Zhen Yi Nian will lead the industry in terms of elder care standards with the 'Best Location, Best Services, Best Equipment, Best Experience, and Best Protection'." – Hu Tingzhou, Chief Product Officer of Ping An Life.
Best Location – Ping An Zhen Yi Nian will select the premium locations in the city core areas for the elderly care homes and establish a fast track for medical referral to help customers get direct access to tertiary general hospitals with specialist services.
Best Services – Customers will have access to healthcare solutions for the elderly developed by the world's top medical and nursing resources. For example, an international rehabilitation medical team led by Professor Li Jian'an, Associate of the National Academy of Medicine in the US will design various rehabilitation programs for clients. Ping An will also work with outstanding international elderly care service provider Benesse Style Care Co., Ltd to create a suite of nursing services to meet different needs.
Best Equipment – Ping An Zhen Yi Nian will introduce more than 100 types of world-class recreational machines equipped with high-quality technology suitable for elderly care homes. Leveraging Ping An's technological capabilities, the interactive smart home devices and industry-leading smart emergency rescue equipment will create safe and efficient living environments.
Best Experience – Ping An Zhen Yi Nian will offer health, life, and financial concierge services. The financial concierge will provide customers with insurance, trust, securities, and banking services to cater to their insurance and wealth management needs at different stages of life. The life concierge will offer one-stop services to improve customers' quality of life, such as school consultants for families. The health housekeeper will provide customers with a full range of healthcare services, including 24-hour access to private doctors, comprehensive checkups, and diagnosis and treatment from international.
Best Protection – Ping An's extensive offline healthcare service network covers 110,000 pharmacies, 49,000 clinics, and more than 2,000 checkup centers.
Bottom Line: State Farm comes to mind.
Get Coverager to your inbox
A really good email covering top news.