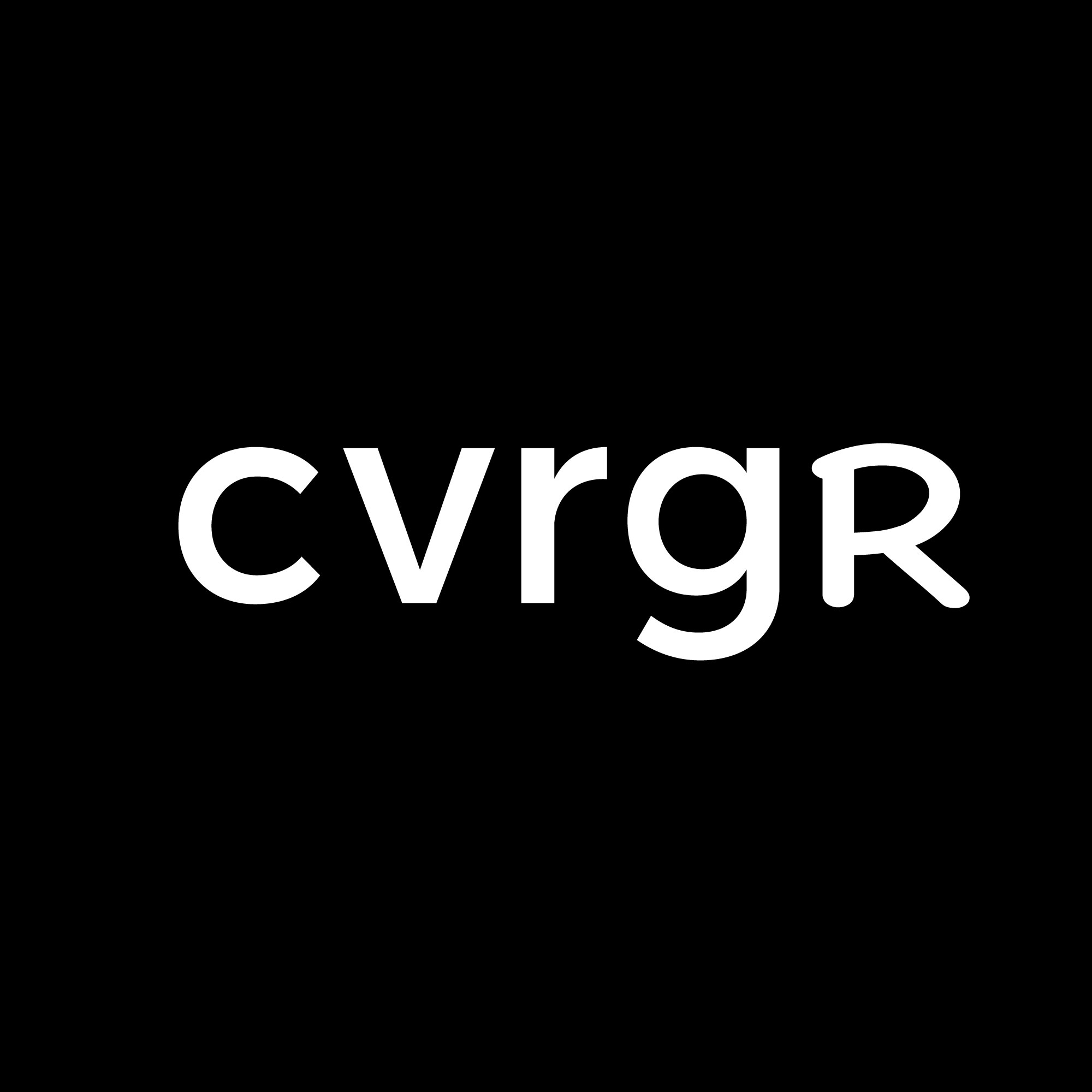 Picwell Closes $7M Series A
Picwell, the company providing predictive recommendation engine for health plan selection, today announced that it has closed a $3m extension of its Series A round of funding from BlueCross BlueShield Venture Partners and the Sandbox Advantage Fund. This funding follows a recent $4 million Series A round led by MassMutual Ventures, the corporate venture capital arm of Massachusetts Mutual Life Insurance Company (MassMutual) and leading executives in the healthcare industry. Picwell plans to utilize the additional funding to further extend its product offerings, build out its ancillary and voluntary offerings, enhance its core enterprise products, and expand its marketing and sales efforts.
Picwell organizes and analyzes more than 900,000 variables that affect health insurance plan selection, allowing providers in the health insurance ecosystem to present the most appropriate plans to participants based on their individual needs. Clients who use the technology report increased support center productivity, reduced customer acquisition costs, and improved customer retention. Equally important, the Picwell recommendation engine has been demonstrated to provide the average consumer with savings equivalent to one paycheck per year. Picwell enables employers, brokers, carriers, healthcare exchanges and benefits providers to offer a unique level of assistance to the American consumer by creating a more dynamic and efficient marketplace.
"This investment is a great endorsement for our Company," said Jay Silverstein, CEO of Picwell. "Working with carriers is a key part of our business strategy, and BlueCross BlueShield Venture Partners brings a direct link to local Blue Cross Blue Shield companies throughout the U.S. In many markets, these plans are the leader, and together they provide healthcare coverage for nearly one in three Americans."
"We are focused on connecting big companies and startups, and we are thrilled to be a part of Picwell's opportunity to really impact the healthcare industry," said John Bradburn, Vice President of Sandbox Industries representing BlueCross BlueShield Venture Partners. "It was easy to see the value of Picwell's tools and the potential to greatly improve the health plan decision process for consumers, which we know will help increase satisfaction and retention."
"We are delighted that Sandbox has joined us in supporting Picwell," said Eric Emmons, Managing Director, MassMutual Ventures. "Receiving funding from BlueCross BlueShield Venture Partners is a clear testament to Picwell's potential to improve the way consumers select health insurance."
About Picwell
Picwell is the most advanced predictive recommendation engine to enable consumers to select their health plan with confidence. Powering employers, brokers, carriers, healthcare exchanges and benefits providers, Picwell utilizes proprietary algorithms, Big Data, machine learning and behavioral economics to organize and analyze the more than 900,000 variables that affect plan selection and narrow it to the top plans for each individual. For more information, please visit www.Picwell.com.
Get Coverager to your inbox
A really good email covering top news.