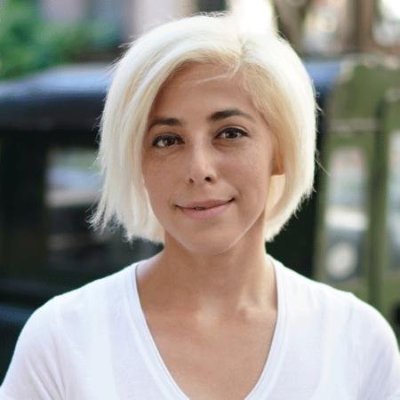 Picsure is Live With its AI Platform
Munich-based Picsure (formerly known as Snapsure) is live with its AI platform as of January 1 . This is Picsure: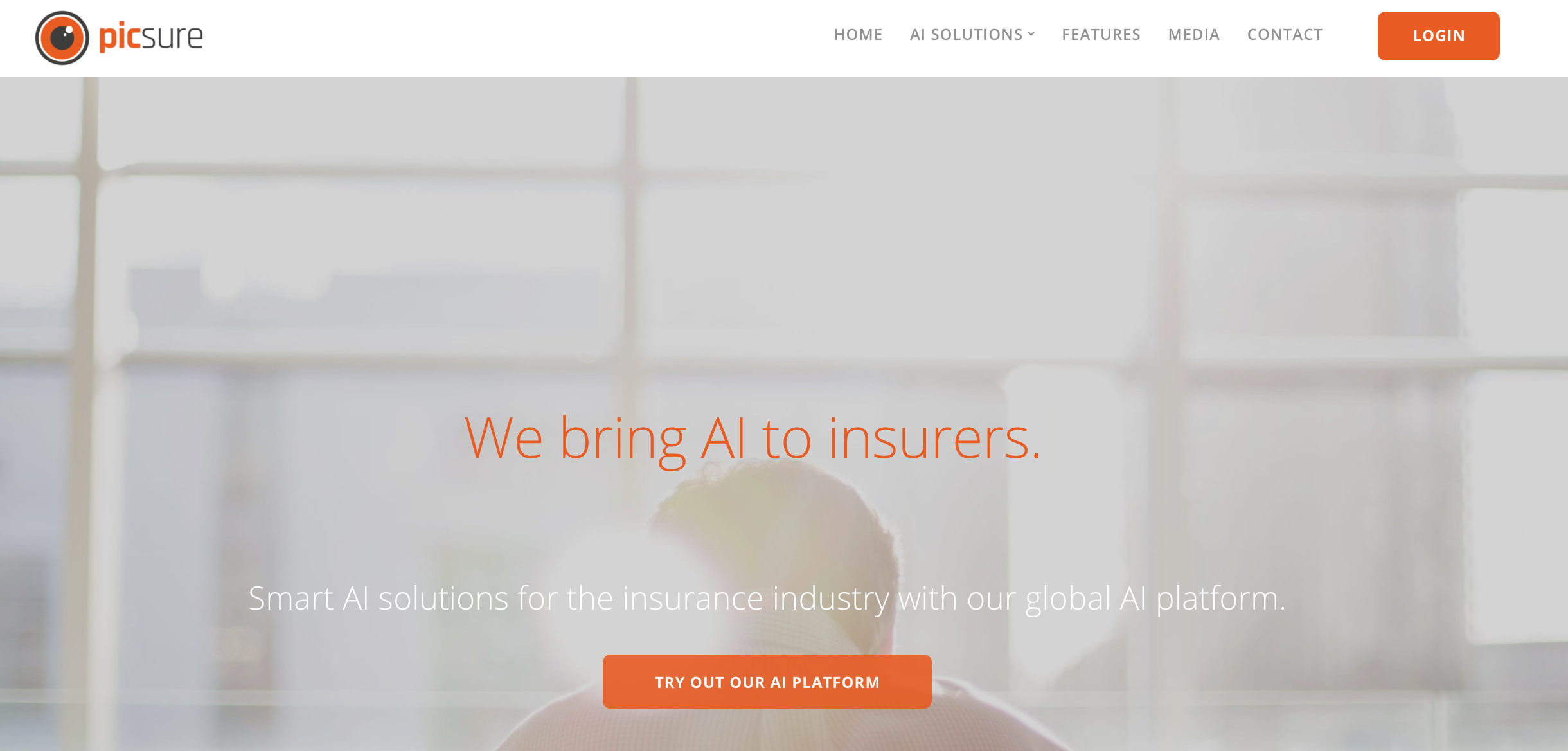 The startup, established in 2017 by Enrico Bolloni and Florian Bischof, allows insurers to generate insurance proposals based on images, while also offering AI solutions for fraud detection and customer identification.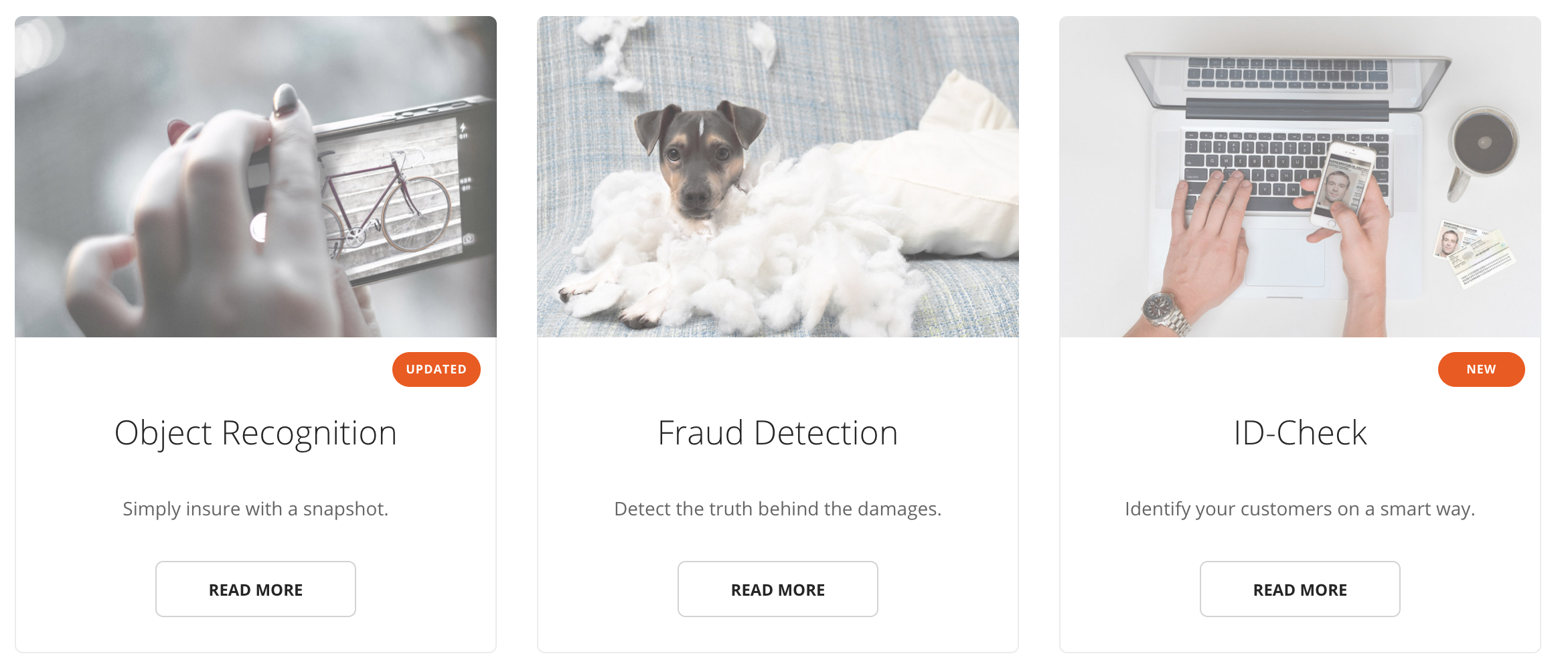 Here's a list of brands interested in the startup's tech:
One use case shared by the startup is Wert14 by SkenData that allows customers to obtain a home insurance quote with a picture of their home. Look.