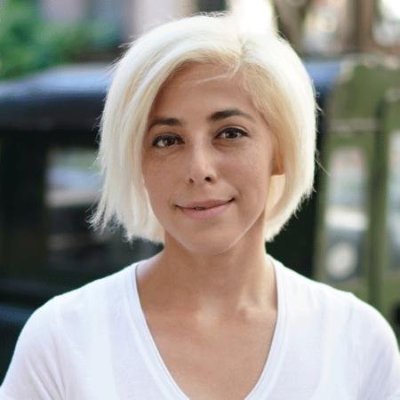 Pickme India Can Use a Pick Me Up
Less than a year ago Mumbai-based Pickme India picked up $1.79M to offer insurance and repair services for gadgets. Happy users were able to schedule 'pick up' of a broken item, and later have it repaired and delivered back to them. Keyword: Happy. As some were left very angry.
That was then, and this is now :
One more thing. This is how backer IDBI Venture Capital describes the startup:
Bottom Line: a $4.7M funded startup led by Joseph Sudhakar that smelled funny from the start.