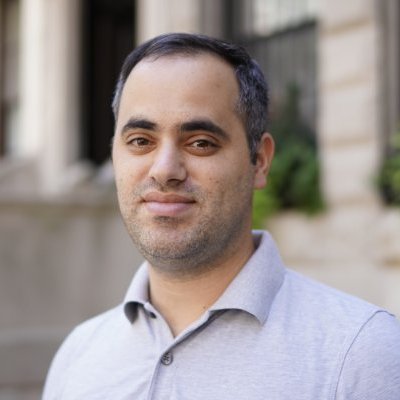 Phiar Raises $3M for AR Navigation
Palo Alto, CA-based Phiar, which is building an augmented reality navigation app for drivers, has raised $3m in seed funding led by The Venture Reality Fund and Norwest Venture Partners, with participation from Anorak Ventures, Mayfield Fund, Zeno Ventures, Cross Culture Ventures, GFR Fund, Y Combinator, InnoLinks Ventures, and Half Court Ventures.
Founded in 2017 and launched at Y Combinator earlier this year, Phiar is led by computer vision researcher Chen-Ping Yu and deep learning expert Ivy Li. Their aim is to solve directional and safety issues experienced by users of traditional two-dimensional navigation systems. Designed for a dashboard-mounted phone, the Phiar app displays a driver's real-world surroundings while providing directions via an easy-to-follow painted path.
The app, which is set to launch in mobile app stores in mid-2019, also saves up to 30 minutes of footage from each ride, offering users the utility of a free dash cam.
"We want our users to keep their eyes on the road, looking at the real world rather than a 2D rendering of it. Our unique combination of augmented reality and AI delivers clear direction and routing information. But what makes the experience so unique is the super-efficient computer vision and deep learning AI, which is capable of running on smartphones. Our navigation system augments your surroundings rather than distracting you from them." – cofounder and CTO of Phiar, Ivy Li.