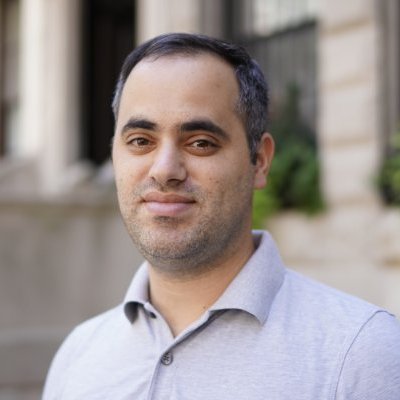 Peacefully Takes Care of After Life Tasks
Meet Peacefully – the startup that takes care of the loose ends of life:
Founded in 2018, the California-based startup is led by Jennifer Good and offers a cloud-based platform that automates end of life logistics such as notifying social security, canceling utilities, and transferring bank accounts. To start, users answer a "smart questionnaire" that identifies the appropriate next steps for logistics post death and an engine that automates those next steps.
Peacefully offers three plans that require a one-time fee: Essential ($79), Premium ($149) and Concierge ($279).
"We started Peacefully because we have seen the tasks required at the end of life overwhelm our families. My grandmother had terminal cancer, and she did everything that she could to get things in order before she passed away. Despite this, in the days after her death, my grandfather woke up in the middle of the night worrying about things that had fallen through the cracks — what to do about the car, the cell phone, social security, how many death certificates to get and where to send them, taxes, a bank account she forgot about." – Peacfully's founder and CEO, Jennifer Good.