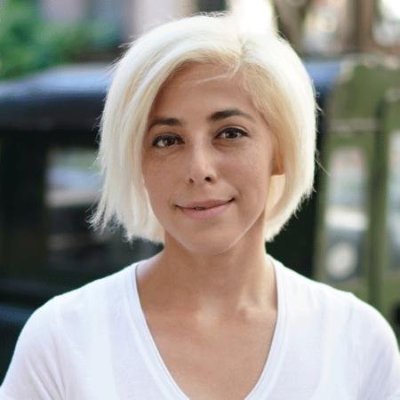 Parker Conrad is Looking for Brokers
Been using Rippling for several months now and I'm super impressed: Zenefits' @ParkerConrad returns with Rippling to kill HR & IT busywork https://t.co/QhghfuFQQK via @techcrunch @JoshConstine

— Jeff Weisbein (@jeffweisbein) October 10, 2018
Yes, Parker Conrad is back. The former CEO and cofounder of Zenefits, the all-in-one digital HR platform for small and medium businesses, is now the head of Rippling , an end-to-end Employee Management System to allow businesses to manage and automate their HR, IT and Operation; from payroll and benefits, to employee computers and software.
The San Francisco-based company was established in 2016. Under the management of Parker Conrad and Prasanna Sankar, it has since raised $7m from "top-tier investors", including Initialized, DFJ, Y Combinator and the founders of Twitch, Quora, Khan Academy and AngelList, and is currently a team of 49, according to LinkedIn.
With Rippling, businesses can (1) automate the 100 little things you need to do when an employee joins, works at, or leaves the company, (2) add employees to the right Gmail distribution lists, Slack channels, Box folders, GitHub repos and over a hundred other apps, securely manage passwords and sign-on, and cut off access when people leave, (3) send a new laptop to a new hire right away, configured and ready to go, and more.
Bottom Line: seeking insurance brokers. "You know how to serve your clients best. We know how to build technology that integrates benefits with all of your clients' HR systems – payroll, PTO, and more. It's a win-win."