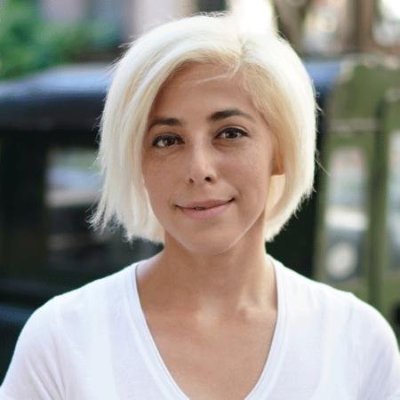 Pacific Life Re to Develop Interactive Customer Journeys
Pacific Life Re announced a partnership with P9, a Hong Kong-based technology company which engages in the production of interactive films, animations and gamification, along with data collection and analysis.
This collaboration will focus on the development of interactive 'customer journeys' to educate on life's risks. In addition, customers will be able to personalize their experience and influence the nature of generic and risk education information provided to them.
"We are delighted to be able to work with like-minded professionals who wish to co-develop effective digital engagement tools which can deliver on modern-day consumer expectations of simplicity, personalization and mobile-based utilization. Through gamified education and our strengths in guaranteed and simplified issue product propositions, we bring holistic support to our insurance partners in engaging and protecting both new and existing customers with increasing effectiveness in this digital age." – Regional Alternative Distribution Leader, Pacific Life Re Asia, Joe Durkan.
We've always used cutting-edge technology to provide superior customer service. Take a look at the tech used over the years. #PL150Years pic.twitter.com/kKsGiMF5ha

— Pacific Life (@pacificlife) November 1, 2018