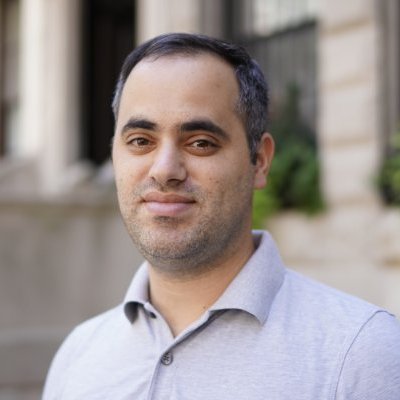 Otonomo raises $25M to help connected-car makers monetize their data
Israeli startup Otonomo has recently picked up $25 million in a Series B round bringing its total funding to date to $40 million. The two-year-old 'connected car' player uses a cloud solution to collect data, organize it, and sell it to third parties, including insurers. "Google and Apple are the best in the world at monetizing data. They want to do it also in the car and the car guys understand it. [Automakers] see us as a strategic partner to help play the same game" – Otonomo CEO and cofounder Ben Volkow. According to Volkow, its open data platform could improve the driving experience since it can monitor everything from tire pressure to battery life, meaning it can inform a driver they need to see a mechanic before a car breaks down. And that's one example.
Op-Ed. Nothing screams 'commodity' more than usage based insurance . Recall 2017 insurance-related investments below.