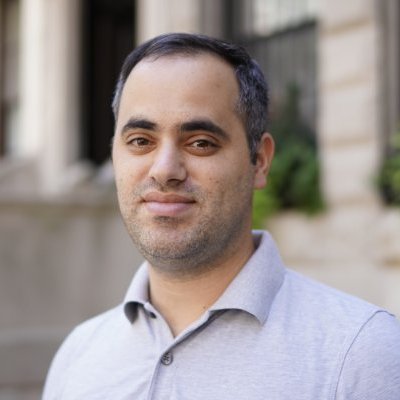 Onex Invests in Ryan Specialty Group
Onex Corporation announced it has made a $175m investment to form a strategic, long-term relationship with Ryan Specialty Group. The investment, comprised of $150m of preferred equity and $25m of common equity, was made by Onex and not through one of its sponsored funds.
Founded in 2010, RSG is a leading international specialty insurance organization, which includes a wholesale brokerage firm (RT Specialty) and an underwriting management organization (RSG Underwriting Managers), comprised of 22 individual underwriting companies. In its brief history, RSG has achieved extraordinary growth by establishing itself as a preferred partner of clients and an ideal platform for brokers and underwriters.