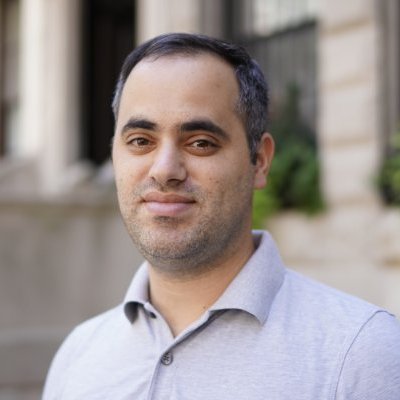 On MSIG's Live Chat and Chatbot Strategy
Singapore-based MSIG, one of Asia's leading general insurers, is setting a new standard when it comes to customer service . Look.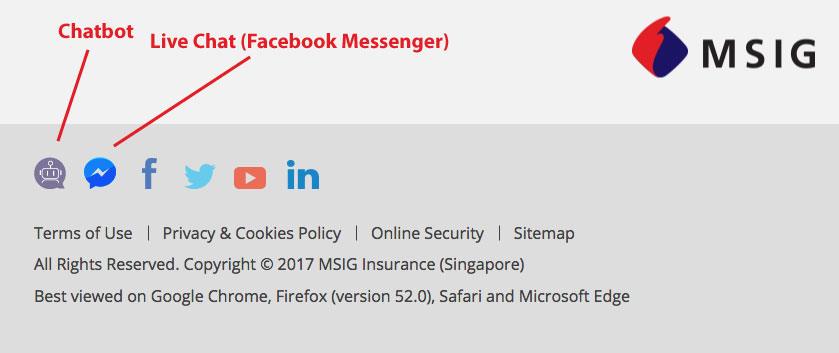 Let me explain. First, it offers a chatbot named Mae to help with questions regarding TravelEasy.
TravelEasy is the insurer's travel insurance product offering "over 50 benefits." For instance, it provides coverage for flight delays, any pre-paid and unused entertainment tickets due to death, injury or illness, as well as offers celebratory drinks when golf lovers score a hole-in-one. Also, the product is available to purchase online. 
Second, the insurer allows customers to interact with a representative via Facebook Messenger to initiate a car insurance claim. 
Moving on. MSIG has recently entered into a two-year partnership with creative agency Wild Advertising and Marketing that's now tasked with providing strategic advice on content and social media marketing to the brand.