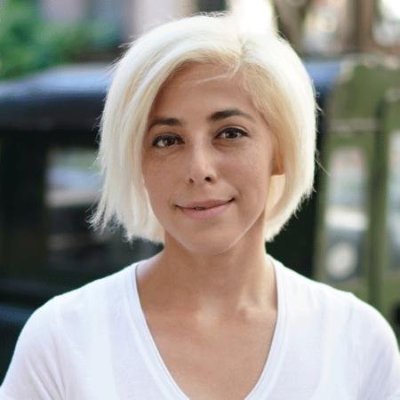 Omada Launches Preferred Devices to Monitor Blood Sugar, Blood Pressure
San Francisco-based digital behavioral medicine company Omada Health has announced the inclusion and integration of FDA-cleared, cellular-connected blood pressure cuffs and glucometers for qualifying participants in the company's chronic condition management program.
The integration of these devices will enable individuals to upload real-time readings to their Omada account, while providing Omada coaches insight to deliver personalized guidance and ongoing support as participants work to improve their health.
Omada will make glucometers and blood pressure cuffs available to any participants clinically recommended to self-monitor blood pressure and glucose levels. Participants who receive the Omada preferred glucometer will also receive as many free test strips as needed. Readings from the devices will be automatically uploaded to a participant's account, enabling his or her coach to deliver personalized recommendations. Participants will also be able to view readings in their account, and track progress over time.
Established in 2011, the company offers a personalized intervention for individuals at risk for, or with, obesity-related chronic conditions such as type 2 diabetes and hypertension. It has raised a total of $126m in funding.
"Our approach – at all levels of our program – is to provide a unique flexibility that matches the unique circumstances of our participants, while always following clinical best practices. Participants in the Omada program build deep relationships with their coaches; enabling automatic cellular uploading of glucose and blood pressure data will enable those coaches to provide guidance informed by a wide range of data and insights – helping support the best possible health outcomes." – Omada VP of Medical Affairs Carolyn Bradner Jasik, MD.