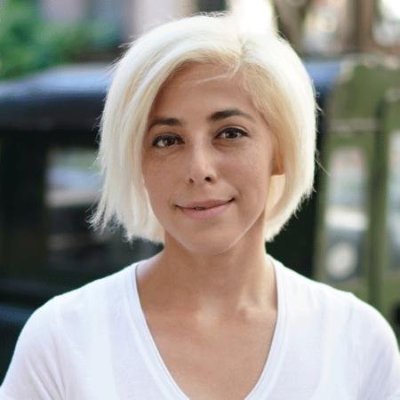 Not Too Late for Plymouth Rock To Enter Telematics
Plymouth Rock announced the launch of its safe driving rewards program, named Road Rewards. The Road Rewards concept is simple: safe drivers earn rewards.
Using the Road Rewards app, powered by Cambridge Mobile Telematics (CMT), Plymouth Rock auto insurance customers can earn points for their safe driving. Points can then be redeemed for rewards, including coffee gift cards, savings on fuel and free movie tickets. There is no additional charge to participate in the program for Plymouth Rock customers, and driving data won't be used for pricing, underwriting or cancelling policies. Plymouth Rock believes that Road Rewards is the first insurance app to deliver rewards to users simply for driving safely, while having no impact on a customer's premium.
"As an insurance company, safe driving is very important to us. We're committed to providing our customers with the tools to drive safely. We believe Road Rewards will have a real impact on driving behavior and people can earn some great rewards in the process. It's just another way Plymouth Rock gives our customers 'more than just insurance" – President of Plymouth Rock Assurance, Chris Olie.
The Road Rewards app, available for iOS and Android, observes driving activities in order to provide a score for each trip. The app displays an average driving score based on how safely you have driven over the previous two weeks. The safer you drive over the two-week period, the higher your score and the more points you earn. Points can then be redeemed for rewards. Plymouth Rock's inaugural rewards partners are Shell and the Fuel Rewards program, Showcase Cinemas and Starbucks. Customers in the Road Rewards program can redeem points via their smartphones for savings on fuel at participating Shell gas stations, free movie tickets from Showcase Cinemas and Starbucks Cards.
Btw, Plymouth Rock's innovative approach to insurance, includes features like Crashbusters mobile claims vans, Door to Door Valet Claim Service and Get Home Safe taxi/rideshare benefit put customers' convenience and satisfaction first.
Recall US-based insurers with a telematics strategy here.
Download RoadRewards_FAQ.