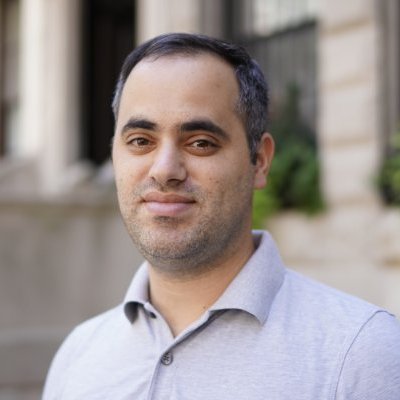 Niche Secures $6.6 Million Series B Funding
Niche, the leading platform for helping people choose schools and neighborhoods, has raised a $6.6 million Series B round led by Allen & Company LLC and Grit Capital Partners. With this financing, Niche will build on its growing market share and expand its recruiting platform for K-12 schools and colleges. The company also announced that Paul Palmieri, General Partner of Grit Capital Partners, has joined the company's board of directors.
"Niche's approach and large user base really caught our attention, especially since the company achieved its growth on a small amount of capital," said Palmieri.  "Its combination of a community model with a strong data approach gives the company massive credibility, and being from Pittsburgh, and Carnegie Mellon University, the birth place of data science, got us excited to invest in what we believe can become the next great consumer information brand."
Niche combines authentic insights with rigorous analysis of data to help users find the right places for them. More than 50 million users annually visit Niche for its rankings, report cards, profiles, and 120 million ratings and reviews. Niche has extensive coverage on 7,000 colleges, 130,000 K-12 schools, and 98,000 places to live across the country.
"We love helping people with the "where" — where to go to school, where to go to college, where to live," said Luke Skurman, founder and CEO of Niche. "These are some of the most important decisions you can make, and we love that we're building a company that helps millions of people with these seminal decisions. Niche is giving Americans more confidence and transparency into these big choices by supplying them with the data and insight that they need."