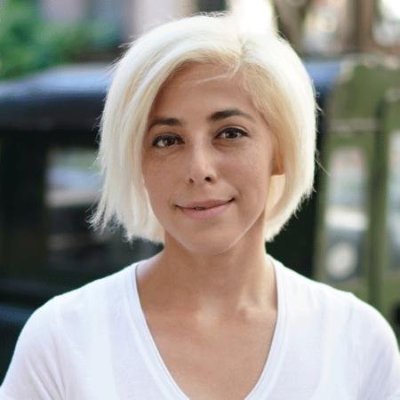 NextHome Announces Exclusive Insurance Partner
NextHome has announced an exclusive partnership with Gateway Insurance Group, a provider of home, auto and life insurance, to allow their franchise members to offer insurance to home buyers or sellers.

"We are thrilled to be connected with the network of professionals at NextHome. As a business owner myself, I know the value of personalized service, customized advice and people who take pride in what they provide. Gateway Insurance Group, Inc. is excited to be the one-stop insurance partner for NextHome." – Founder and CEO of Gateway Financial Advisors, and Gateway Insurance Group, Shane Westhoelter.
"All of us at NextHome are looking forward to launching this new venture with Gateway Financial. I have personally known Shane for some time now and the business he and his team have built is simply fantastic. We are extremely excited and ready to roll out this business relationship to all of our NextHome members throughout the nation." – VP of NextHome, Imran Poladi.
Once the client has established a relationship with Gateway Insurance Group, Inc., they may wish to engage Gateway Financial Advisors, Inc. as a wealth management and financial planning partner.