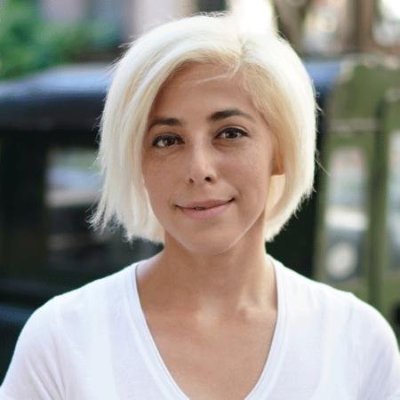 New Jersey-Based Insurance Carrier Expands into Pennsylvania
NJM Insurance Company announced that it has expanded its 104-year-old brand into Pennsylvania, effective January 1  .
After more than a century as New Jersey's insurer, NJM has expanded its presence to make its full line of products and services available in Pennsylvania, whose residents can now access NJM's personal and commercial lines insurance. NJM's expanded personal insurance offerings in the State include automobile, homeowners, condo, renters, umbrella, motorcycle, boat, and collector car coverage.
"Since our inception, NJM has been dedicated to fulfilling the insurance needs of our customers. NJM is unique. We were founded in 1913 by policyholders for policyholders, and we have maintained a special relationship with them ever since – operating exclusively in their interests. We're thrilled to bring our legacy to the Pennsylvania marketplace, giving consumers more choice and the comfort of knowing that we only serve policyholders, not stockholders like so many of our competitors" – Bernie Flynn, NJM President & CEO.
And now to the word on Glassdoor – latest three reviews below:
Bottom Line: sounds like a micro-expansion by a micromanager.