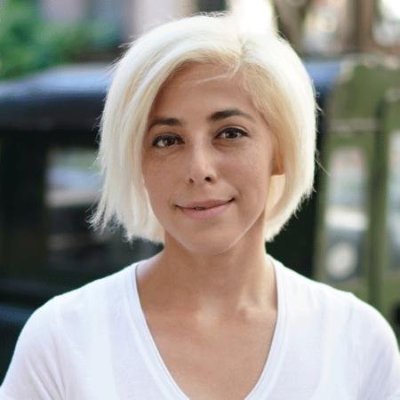 New Insurance Player Targets Freelancers and Business Owners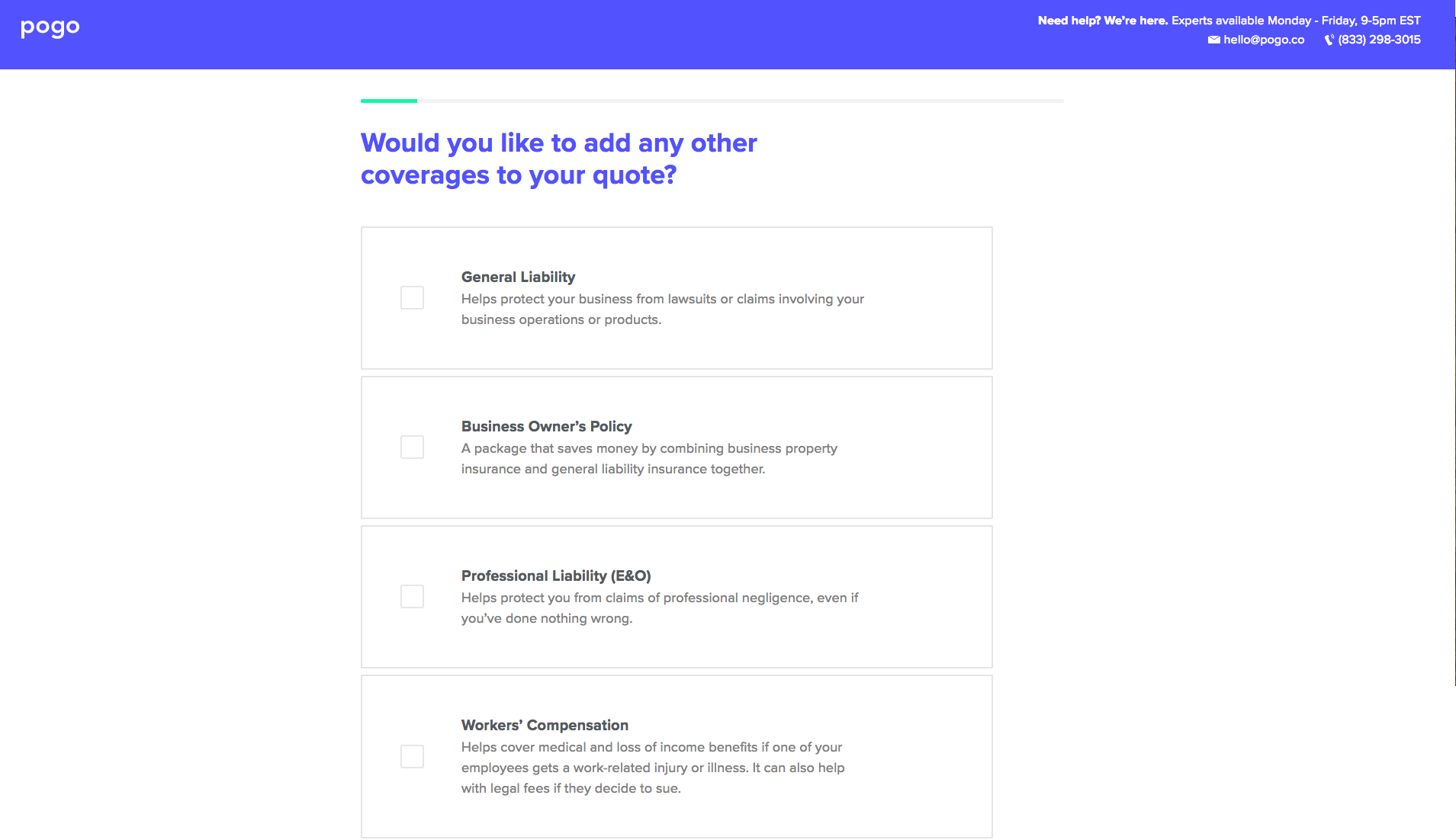 Think: a new Richmond, VA-based online insurance agency targeting freelancers and small business owners that was launched on Dec. 7, 2017.  Nationwide, Liberty Mutual and Travelers are already partners; to name three.
Here's how it works: (1) user completes online form, (2) Pogo shops for coverage and presents quotes to user, (3) user purchases coverage online. BTW, San Francisco-based insurance intermediary Abe (launched last year) comes to mind for its similar workflow.
Recall newish commercial insurance intermediaries here.