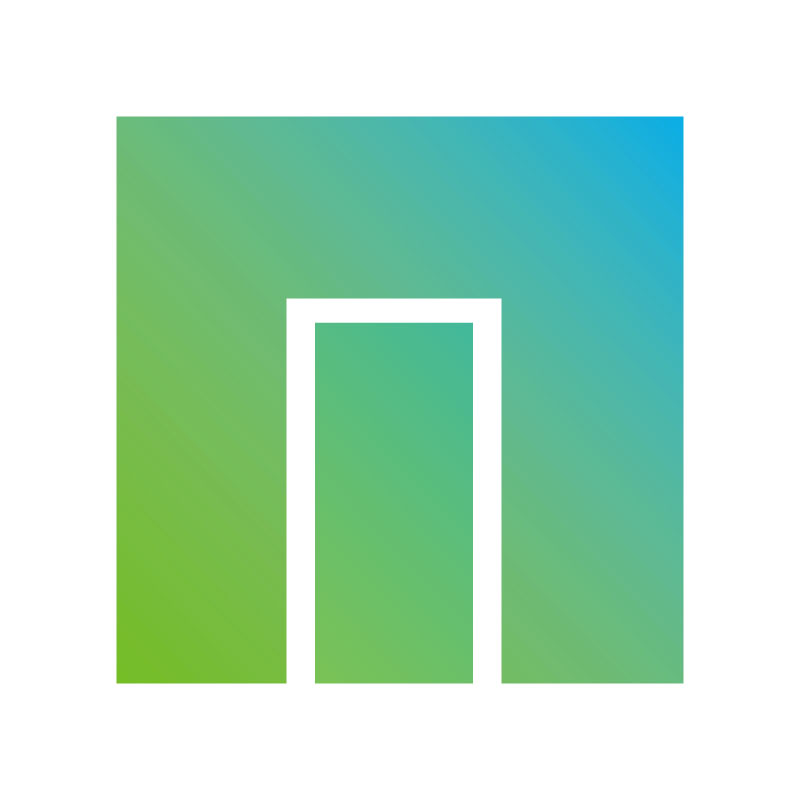 NeuralMetrics Appoints Dr. Henna Karna, Insurance Industry Leader and Google Cloud Executive, to Advisory Board
NeuralMetrics, a provider of fast, actionable commercial lines data intelligence for insurance classification and underwriting, announced the appointment of Dr. Henna Karna, general manager of global insurance and risk management industry solutions at Google Cloud, to its advisory board.
"Dr. Karna's vast experience in insurance operations and technology aligns with our mission to bring data transparency, greater accuracy, and speed to the commercial classification and underwriting process," said Prakash Vasant, chief executive officer at NeuralMetrics. "Her industry-focused expertise on the advantages of AI-driven data access will be invaluable as NeuralMetrics continues to develop data-empowered risk-evaluation capabilities for the insurance ecosystem."
Karna brings more than 25 years of strategic and practical experience in insurance data mastery and intelligent technology to the NeuralMetrics advisory board. She previously held executive roles at AXA, AIG, and Verisk Analytics.
"The focus of NeuralMetrics on risk data implementation and digital transformation supports the growth of commercial insurance organizations," said Karna. "Our industry will continue to pursue much sharper data-driven decision-making to define coverages and pricing, while tailoring offerings and services to policyholder needs. Those operational priorities can be particularly challenging in the small and mid-market business segments — where accurate risk insights are often scarce but essential for precise underwriting and constructive policy service.  Cognitive technologies enable better ways to source reliable, transparent risk-assessment information and market data/analytics. With data solutions powered by artificial intelligence, NeuralMetrics is at the leading edge of insurtech innovation."