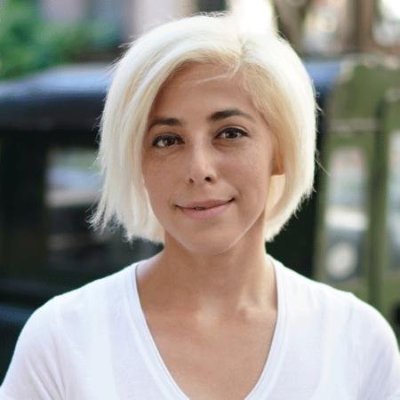 Natixis Leverages VR for 'Claims Engagement'
Late last year Natixis Assurances, aka the insurance arm of France's fourth largest bank Groupe BPCE, announced its collaboration with Parisian WeProov, a mobile-first startup launched in 2015 to allow users to maintain visual proof of their goods.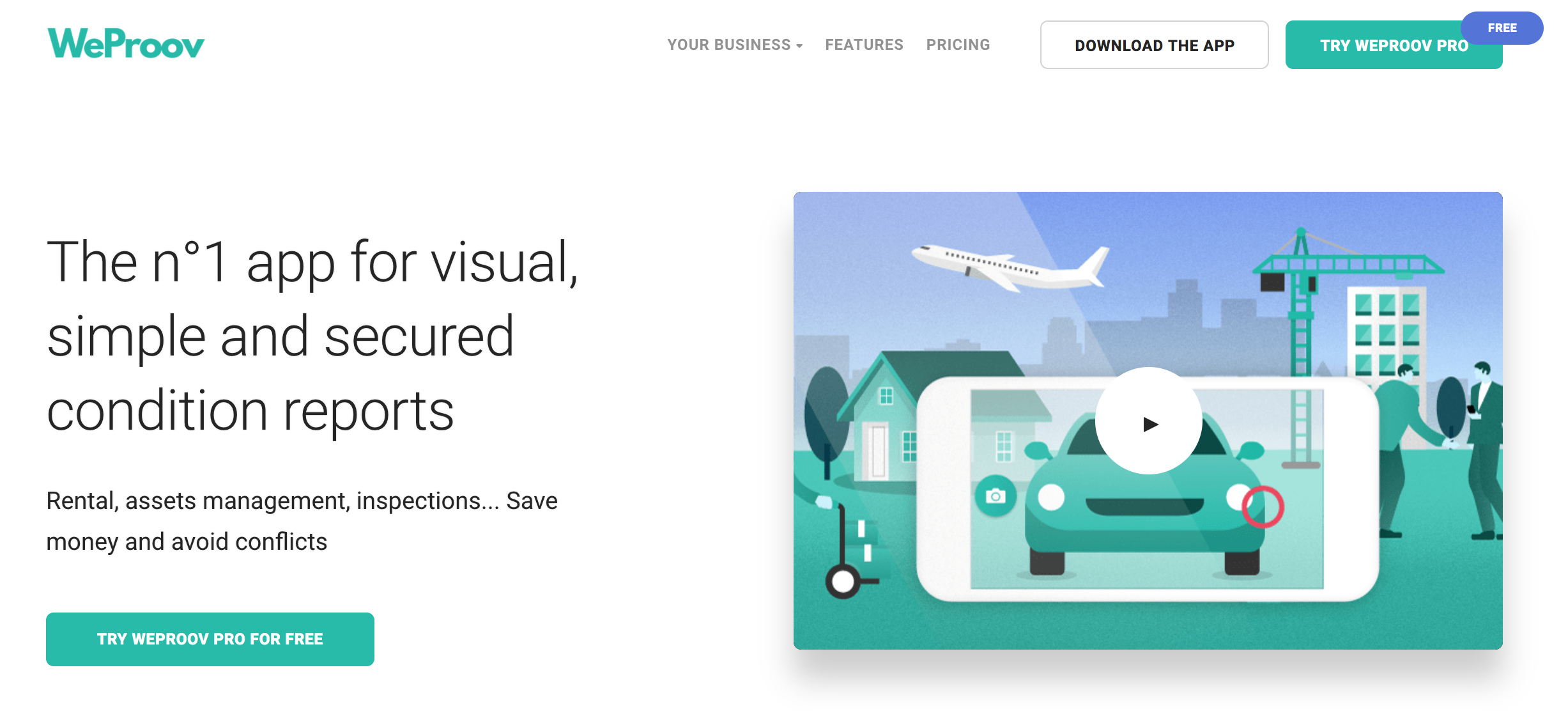 The app will be used to offer Natixis' car insurance policyholders self service capabilities when they need to file a claim . Here's how it works: (1) insured downloads the app, (2) initiates the claims process by taking a photo of the damage, (3) signs a 'declaration', and (4) receives compensation "as soon as the expert report is validated." Note: the use of WeProov is intended for "minor" property damages.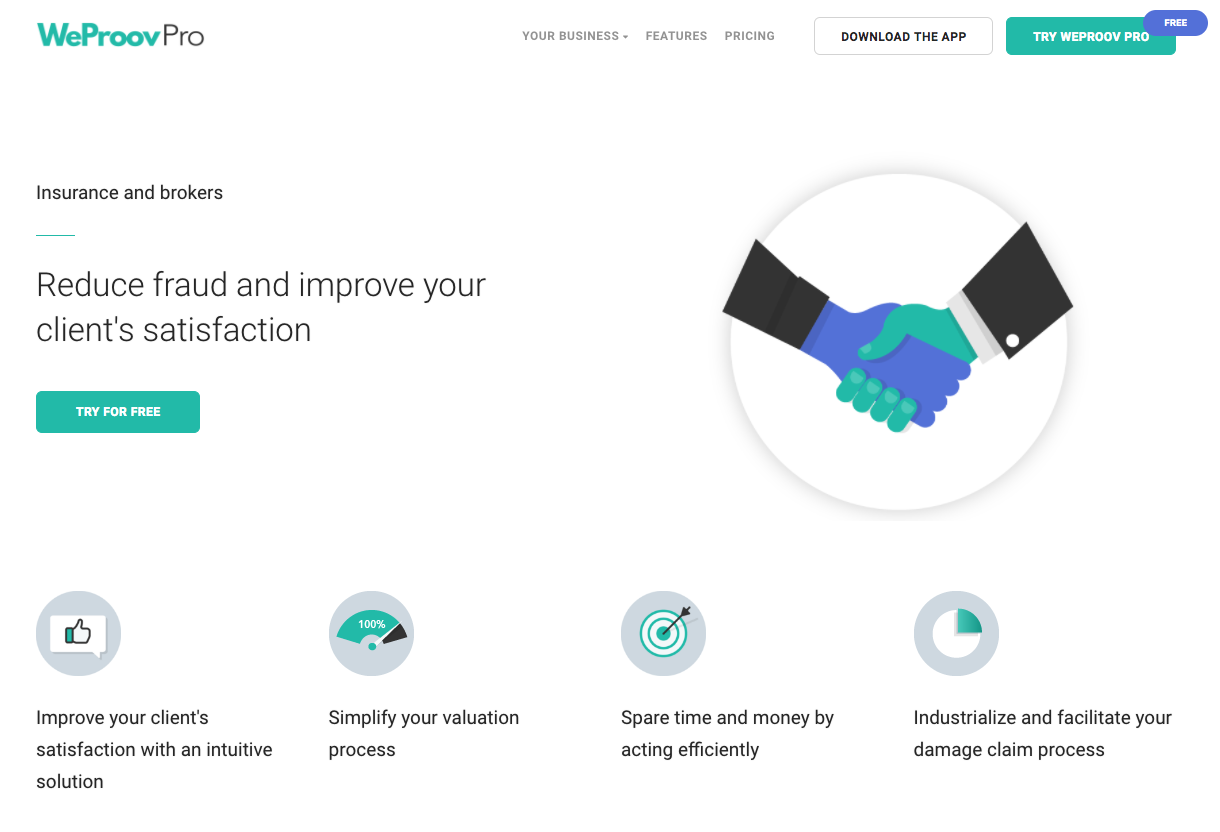 Wait, there's more. Natixis is leveraging Oculus Rift headset to invite clients to accompany it during different stages of the claims process, because, apparently, some would like to watch how the sausage is made.
PS. Speaking of innovation in claims, thinking of Carpe Data…. the Santa Barbara-based predictive scoring and data provider is expanding .
We are happy to announce Carpe Data's new location for our Product Team at the @HartfordInsHub in Hartford, Connecticut! CEO @maxdrucker & VSP of Sales Jim Andrews visit for the grand opening & meetings @mcginnis59 #insuretech #seizethedata pic.twitter.com/7rEX3cHaAq

— Carpe Data (@CarpeDataCorp) January 16, 2018