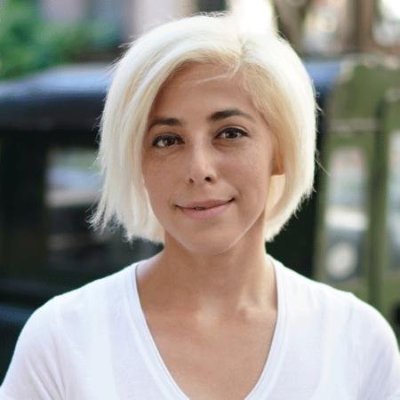 My Insurer Won't Pay Plans to Get Insurers Paying At The End
Meet My Insurer Won't Pay (MIWP) :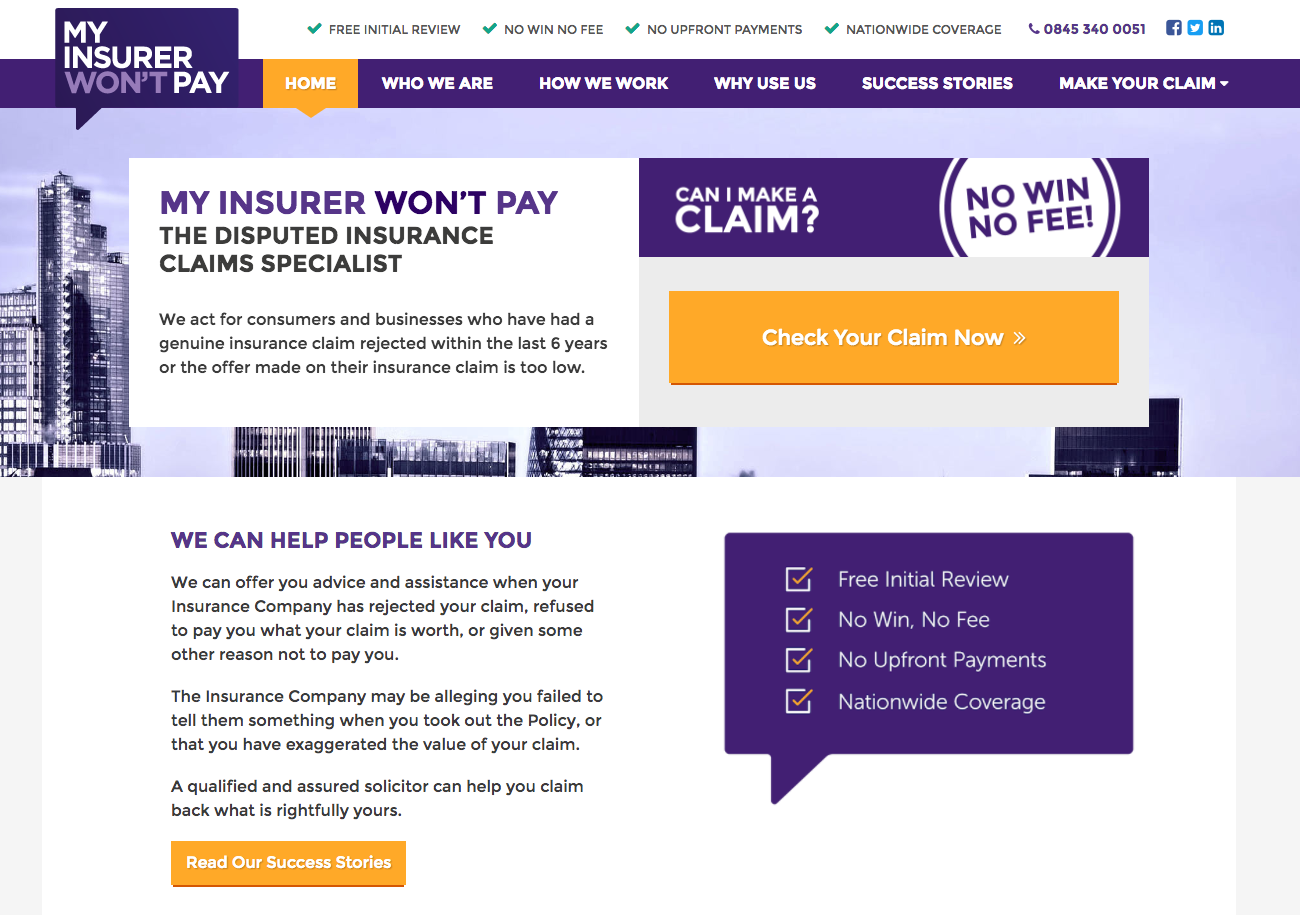 Think: a UK-based company launched in August 2016 by a group of legal experts to "provide a 'game changing' way of challenging the insurer's decision for rejecting a claim that involves no upfront fees or unexpected costs." It operates on a 'no win, no fee basis' on all accepted claims.
Also, it deals with all types of insurance claims including critical illness, commercial and business interruption, holiday illness/cancellation, building damage, loss of and damage to contents or vehicles, mortgage protection, and all other kinds of policies.
Users looking to use the service are asked to submit a claim inquiry using the site, to later have a claims director from MIWP reach out to them to continue the process.
Last, the domain was registered by Kevin Ward on March 31, 2016.
Bottom Line: because it's not unusual for insurance companies do make the wrong decision.