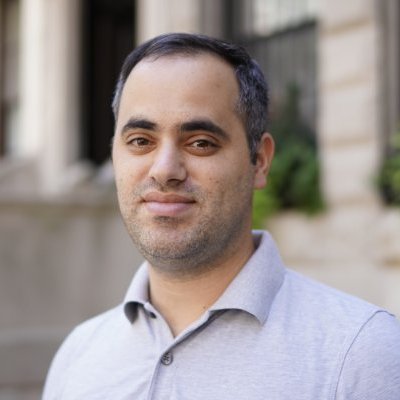 Monzo to Offer Business Banking
Last November, Monzo revealed its plans to launch a current account for businesses. Today, the challenger bank announced a limited release of 100 business accounts for beta testing.
The first 100 customers will get a fully-functioning business account where they can pay and get paid, manage their money, keep track of budgets and expenses, and more. As part of the beta testing, Monzo will work closely with users to receive feedback and improve the experience. The startup which lost £33.1m between 2017-2018 has applied for funding from the Alternative Remedies Package, a government initiative set to increase competition in the business current account market, however, Monzo will move forward with business banking even if it doesn't receive funding.
"Your feedback made it clear that business banking is broken. Your existing business account isn't meeting your needs. You find it nearly impossible to open an account and way too difficult to understand all the different fees you pay. You didn't start your business to spend your nights and weekends worrying about financial admin and expenses. You use so much software, so many different tools and systems that it's hard to keep up." – Monzo.