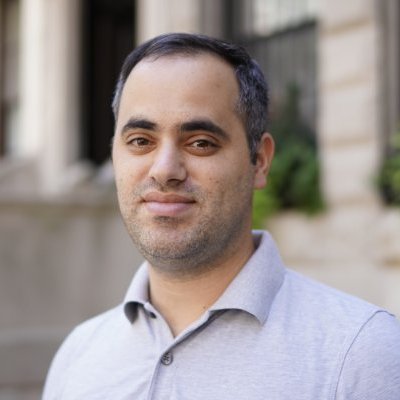 Metromile Partners with Turo
Metromile has partnered with car sharing marketplace Turo
As part of the partnership, Metromile will offer Turo hosts a "brand new fractional insurance policy for shared mobility," which includes a monthly base rate plus a per mile rate only on the miles they drive themselves.
To track miles, Turo hosts will plug the Metromile Pulse device into their car's diagnostic port. Metromile will then use data from the Pulse and the Turo host's calendar to separate personal miles from miles driven on Turo guest trips.
The new offering will first launch in Illinois and will then roll out across California, Washington, Oregon, Virginia, New Jersey, Arizona, and Pennsylvania. These eight states collectively represent where more than 40% of Turo hosts are currently located.
Recall: Turo currently has a partnership in place with Liberty Mutual to offer coverage for hosts' cars while they're booked by guests.